In the fast-paced, high-risk field of energy/commodity trading and risk management (E/CTRM), companies can't afford to rely on what's worked in the past. We innovate and explore the art of the possible to help companies leverage people, process and technology to stay ahead of the competition.
Our Business Process Methodology is built for CTRM
MRE's proprietary Business Process Master List (BPML) covers all commodities from deal capture to commodity delivery to settlement, across different business models. The BPML serves as the foundation for our CTRM project methodology and accelerates our projects. Our BPML has over 1000 requirements to establish a structure and language to describe your business's functions and provides consistency and coverage across the project.

Business Case & Advisory
A solid business case is critical for gaining approval on technology projects and realizing return on investment. When we perform a post-mortem evaluation on a failed project, we often find a missing or incomplete business case process.

Software Selection
Getting the right technology to support your business strategy is critical to achieving your goals and realization of long-term benefits. We combine your business objectives with our business process methodology with over 600+ unique requirements for a comprehensive technology evaluation.

Implementation & Upgrades
Our hands-on experience across leading CTRM systems across all commodities and business processes underpin our ability to deftly navigate common issues for implementation and go-live.

Process Design & Optimization
Increase efficiency, timeliness, and accuracy of business processes through standardization, automation, and meaningful monitoring/measurement.

Data Architecture & Integration
Connect data from enterprise applications and devices, on-premises and in the cloud, quickly and securely through various integrations solutions

Managed Services & Support
Leverage our expertise across leading CTRM systems while managing the efficiency of your IT spend. We offer on-site support or remote/on-shore support from our Houston office.
Proprietary Development
Combining our ETRM expertise with experience in the energy industry and other platforms, we design bespoke solutions that meet the needs of your unique business scenario.
Houston Based, Houston Strong.
It's no secret why Houston is nicknamed the Energy Capital of the World. From oil and gas to renewable energy research – you'll find it all here in this city. With over a 150+ highly skilled ECTRM consultants on our staff with well over 300+ collective years of experience in this field, you can be sure that we have the expertise you need for any type of project. On average, our talented consultants have 10+ years' worth of experience or expertise in ECTRM systems alone.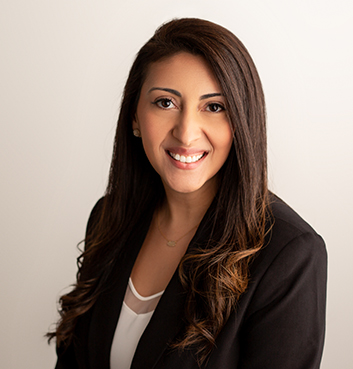 Megan Moreno
Director, CTRM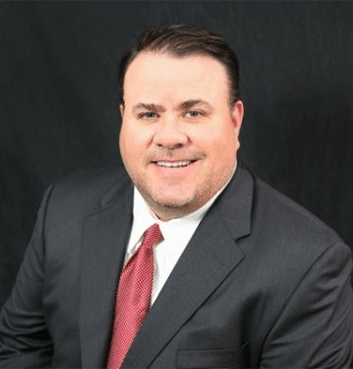 Jeff Miller
Director, CTRM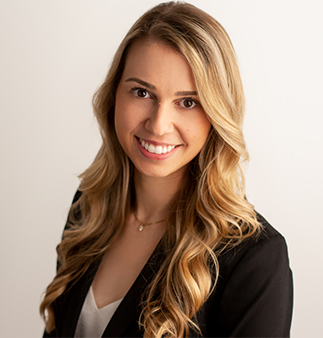 Brittney Chiappinelli
Director, CTRM

Strategic Business Case Approach

Hands-On CTRM Experience

CTRM Business Process Methodology

Distinctive Technology Solutions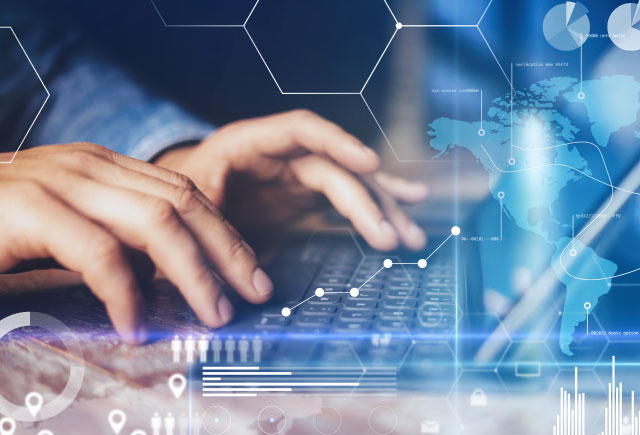 E/CTRM Systems
We have extensive experience with implementations and upgrades for E/CTRM, and are able to provide system-agnostic advisory services to optimize your operations and maximize your investment. Some of the top CTRM solutions below:
OpenLink Endur- 20+ Clients

RightAngle- 20+ Clients

Allegro- 10+ Clients

FIS- 10+ Clients

Eka- 5+ Clients

Enuit- 3 Clients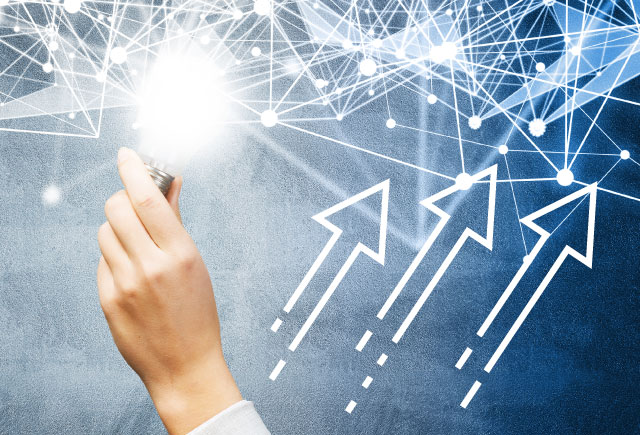 Upgrade to Endur v22
Endur functionality in v17-v22 provides opportunity to improve business value by upgrading. We recommend Power and Natural Gas companies take advantage of these changes to improve business process, reduce customization, and reduce off-system functionality. Read our article in the link beow.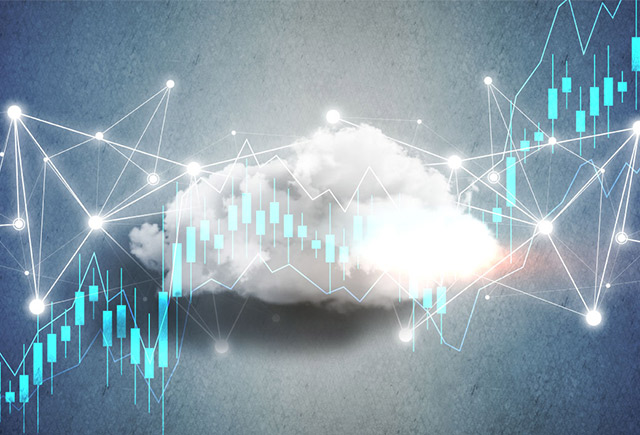 Cloud Migrations for ECTRM
ECTRM systems deployed in a cloud hosted environment (client or provider managed) is now a proven alternative to on-premise deployments. We are seeing a growing demand for clients moving to cloud hosting solutions for Endur, especially as many clients are planning or executing v22 upgrade activities. Cloud migration offers scalability and performance improvements that are slower to realize with on-premise, fixed environment deployments.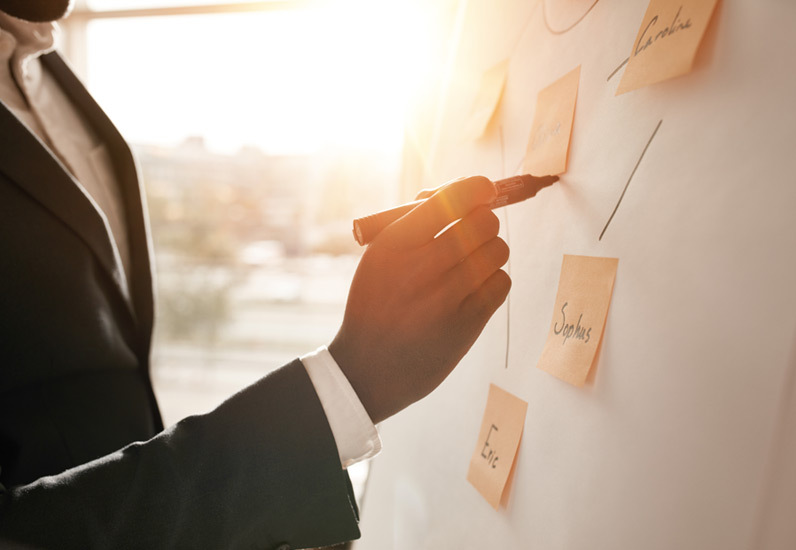 CTRM Platform Assessments
Evaluate the current state of your E/CTRM platform for optimization. We look at: State of counterparty integration around front, middle and back office processes. Overall end-user satisfaction and adoption. Deal profitability and trade performance. Learn more about our benchmarking assessment.
CTRM Awards & Recognition