In the fast-paced, high-risk field of energy/commodity trading and risk management (E/CTRM), companies can't afford to rely on what's worked in the past. We innovate and explore the art of the possible to help companies leverage people, process and technology to stay ahead of the competition.
Our Business Process Methodology is built for CTRM
MRE's proprietary Business Process Master List (BPML) covers all commodities from deal capture to commodity delivery to settlement, across different business models. The BPML serves as the foundation for our CTRM project methodology and accelerates our projects. Our BPML has 700 requirements to establish a structure and language to describe your business's functions and provides consistency and coverage across the project.

Business Case & Advisory
A solid business case is critical for gaining approval on technology projects and realizing return on investment. When we perform a post-mortem evaluation on a failed project, we often find a missing or incomplete business case process.

Software Selection
Getting the right technology to support your business strategy is critical to achieving your goals and realization of long-term benefits. We combine your business objectives with our business process methodology with over 600+ unique requirements for a comprehensive technology evaluation.

Implementation & Upgrades
Our hands-on experience across leading CTRM systems across all commodities and business processes underpin our ability to deftly navigate common issues for implementation and go-live.

Process Design & Optimization
Increase efficiency, timeliness, and accuracy of business processes through standardization, automation, and meaningful monitoring/measurement.

Data Architecture & Integration
Connect data from enterprise applications and devices, on-premises and in the cloud, quickly and securely through various integrations solutions

Managed Services & Support
Leverage our expertise across leading CTRM systems while managing the efficiency of your IT spend. We offer on-site support or remote/on-shore support from our Houston office.
Proprietary Development
Combining our ETRM expertise with experience in the energy industry and other platforms, we design bespoke solutions that meet the needs of your unique business scenario.

Strategic Business Case Approach

Hands-On CTRM Experience

CTRM Business Process Methodology

Distinctive Technology Solutions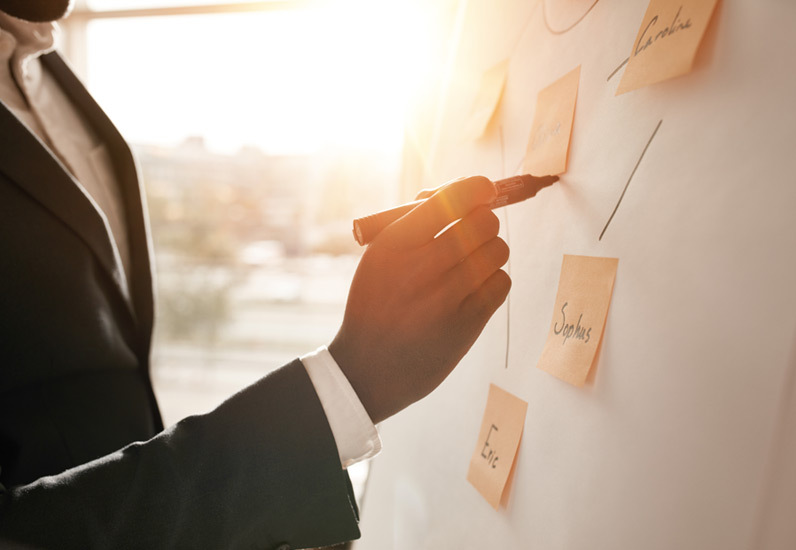 CTRM Platform Assessments
Evaluate the current state of your E/CTRM platform for optimization. We look at: State of counterparty integration around front, middle and back office processes. Overall end-user satisfaction and adoption. Deal profitability and trade performance. Learn more about our benchmarking assessment.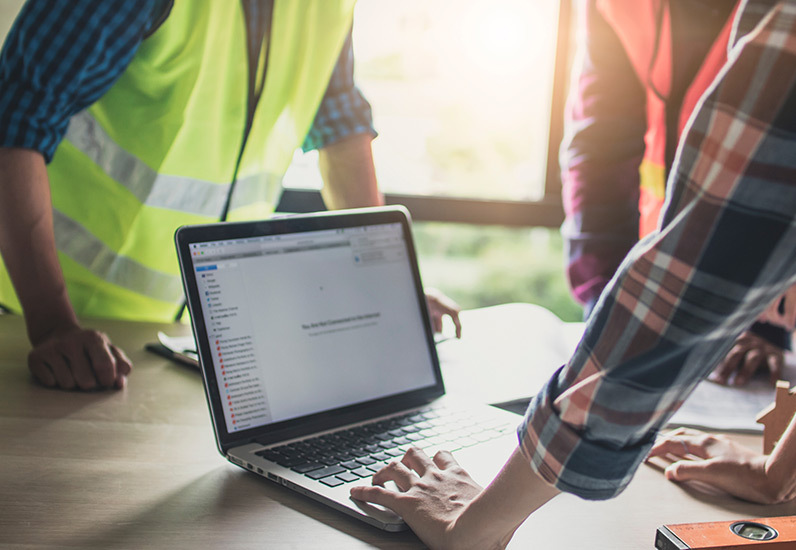 CTRM Systems
We have extensive experience with implementations and upgrades for CTRM, and are able to provide system-agnostic advisory services to optimize your operations and maximize your investment. Below we have highlighted some top CTRM solutions.
ION OpenLink Endur

ION RightAngle

ION Allegro

ION TriplePoint (CXL)

ION Aspect

Eka

Amphora Symphony

Enuit

Pioneer Solutions

Entrade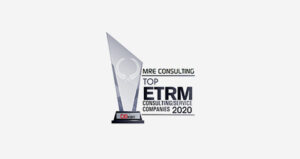 Recognized as a Top ETRM Consulting Company by Energy CIO
Technology leaders are faced with pressure to make strategic investments that not only drive business value but are future-proof. What's gives MRE an edge is its focus on ETRM and staying current on how leading business and technology trends are impacting the energy industry. Our perspective and work leverages Cloud, Big Data, and Software-as-a-Service (SaaS) platforms in combination with ETRM to enable new use cases and streamline existing operations.
READ MORE