Internships
Our interns come from a wide range of universities and majors; from business to engineering, we offer a myriad of perspectives and skills. In most cases, you can expect real client engagements and hands-on experience that have lasting impact.
Business Path
Business Analysts are skilled at thinking on their feet. They are tasked with understanding a company's needs and bridge the gap between technology and business to drive projects. They create business value for clients through project work whether it is designing new business processes, creating compelling solutions, or improving existing systems.
Technical Path
Technical Analysts build solutions through coding, configuration, testing, troubleshooting, and support. The ability to transform complex technical concepts and translate them to intuitive technical solutions is key. We deliver solutions that are designed with the user and their business goals in mind.
MRE Consulting helped me to grow into the consultant I am today. The company culture served as a springboard for my career and encouraged me to grow as an individual and as leader both on internal initiatives and on client-facing projects.
Andrew H.
ManagerTexas A&M University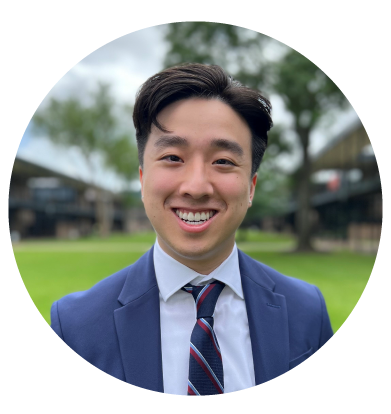 I've never been in a more supportive and transparent work environment. When the leadership says that they are here for you, they not only mean it but show it.
Chris Le
Business AnalystUniversity of Houston
Access to Leadership
As a flat organization with entrepreneurial roots, everyone is encouraged to have a voice from Analyst to Partner. Company leaders are accessible and prioritize cultivating people, especially young professionals.
Real-World Impact
Engagement teams start with gaining an understanding of the client, their needs, and their strategic vision. This enables you to design and deliver solutions that make an impact for our companies and their long-term strategy.
Professional Growth
Grow and develop through real-world experience, continuing education/training, and mentorship. As a partner-led firm, we are invested in our people and their futures, providing bespoke careers, not jobs.
Team Culture
Build lifelong connections at MRE through project teams, mentor relationships, networking events, and lunch and learns. We work together, grow together, and even ride together on our BikeMS cycling team.
Take Initiative
Manage your own growth and career. Career advisors will mentor you. You need to take ownership of driving your own career. Run with new ideas and execute things that are going to… expect to have more responsibility and contribute to the overall goals of the organization.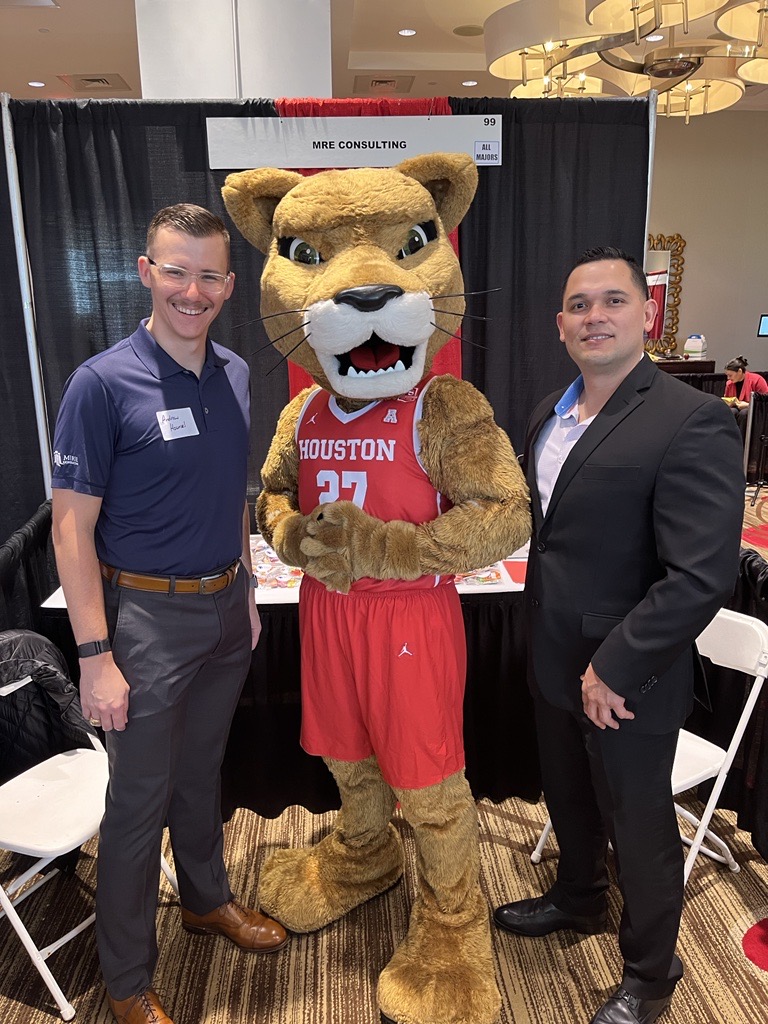 Join Team MRE
We recruit at local universities within the Houston community and offer entry-level positions and internships for graduating students. Are you interested in making a positive impact and want to work for a company that encourages innovation and collaboration? If this sounds like you, we'd like to hear from you!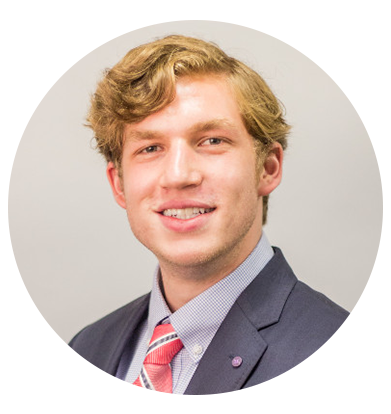 Meritocratic, entrepreneurial, and nurturing – since joining MRE straight out of Rice University, I have directly witnessed these 3 pillars in my time as a consultant. From gaining leadership experience as a client-site project manager, to impacting MRE directly as the Young Professionals Group President, the growth opportunities I've been given have accelerated my career progression while igniting my passion.
Andrew B.
ConsultantRice University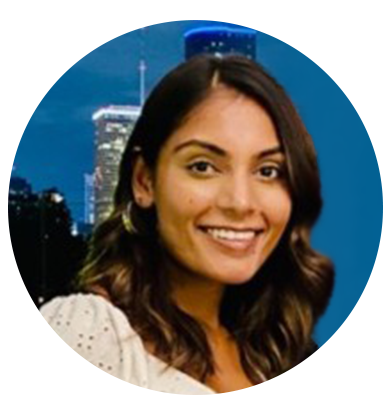 I joined MRE as a Consultant 3 years after graduating. I am proud of everything I have learned and the quality of work I've delivered for clients. More than that, MRE has been a great fit for me because our culture supports employees who want to make a difference in the community where they live.
Jessica A.
Senior ConsultantUniversity of Houston