#ProudtobeMRE
What is it like to work at MRE?
It's one thing to read about a company and their values. It's another to know if your strengths align with their business model, and if the company's culture is a fit for you. MRE takes hiring seriously, so if you apply for a job with us, be prepared to explore your work style and personal goals as we go through the process of filling out our team, and fulfilling your career dreams.
Andrew's life changed when his wife was offered a tremendous opportunity in the Netherlands. For him, there was no doubt that they should move, however, what this meant for him was unclear. When he approached MRE leadership, they were fully supportive and worked with him to define a role for his temporary relocation. It's been four months, and his lifestyle now includes cycling through the Dutch countryside, traveling through Europe, while still contributing to MRE engagements and progressing his own career. According to Andrew, "MRE did not hesitate to support me. They have gone above and beyond to live by their 'service' philosophy. This has enabled me to make decisions that are best for my family without worrying about compromising my career."
Andrew Hounsel
Sr. Consultant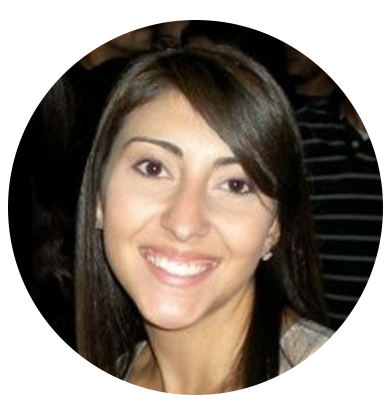 Megan Moreno, recently promoted Senior Manager, originally started with MRE as a Consulting Intern more than 10 years ago. Since joining, she has become a leader in the office, spearheading new programs and inspiring others along the way. In 2011, she and a co-worker started the Young Professionals (YP) program, which has continued to thrive under new leaders who have carried the torch. In 2015, she and Britney Chiappinelli developed a business case to formalize continuous learning by leveraging Udemy, which was then primarily a consumer-focused online learning platform. Today, a tailored Udemy curriculum is built into every role as well as into the Career Advising Program.
Megan Moreno
Director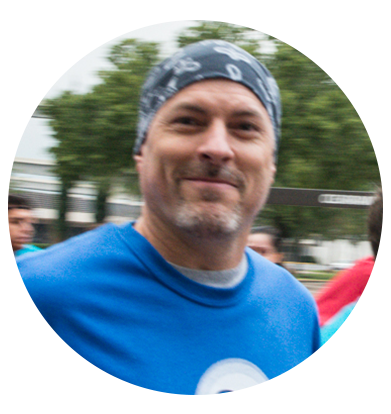 We don't hire assholes. When recruiting, we look for people who are respectful and supportive of different perspectives. Every new hire at MRE, including interns, has a culture-fit interview with a senior employee. The goal is two-fold – to assess whether the candidate is a cultural fit, but also, to start communicating company values immediately.
Our Culture
Our passion for success drives us: since 1994, we've embraced intellectual curiosity, collaboration, and results-driven excellence. We construct teams that can adjust and expand together, leveraging the best of each person's experience. Providing an open and flexible work atmosphere for people to thrive in.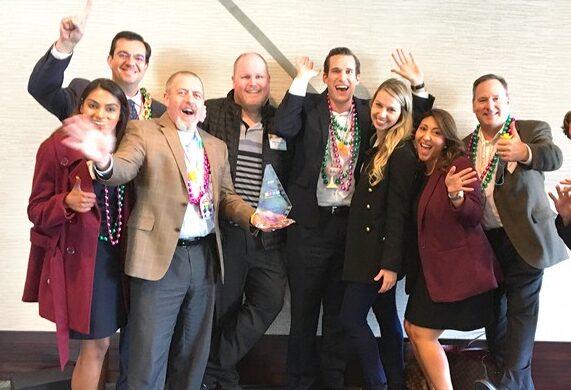 We are a Houston Business Journal Best Places to Work
We are honored – and thrilled – to be continually recognized by this program. We are pleased to foster a culture and work environment where people feel valued and supported, and above all, where individuals enjoy what they do every day.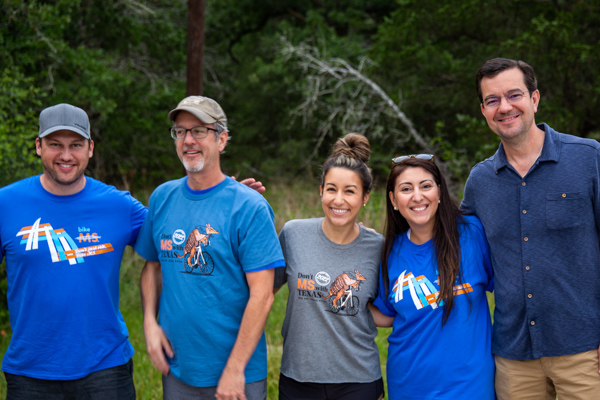 Supporting our Community
We are invested in giving back to the communities we live and work in. In Houston, we support the National Multiple Sclerosis Society, Child Advocates, and other local non-profit organizations. The MRE Bike MS team has participated 18 years in a row and has raised over $1.6 million. The focus, however, is not on the company but the cause.
We had 45 riders one year, which is incredible for a company of our size. The real work that goes into this event happens well before and well after we get on those bikes – the doctors and researchers working to find a cure, as well as the dollars being raised to support these endeavors is what really counts.
Our Values
MRE employees work to the highest standards on behalf of our clients. This is the key to our exceptional reputation in the industry. We are inclusive, support each other's goals, value each other's input, and enjoy each other's company. We work hard together, often play hard together, and approach the future with positivity, trusting that when you make enduring decisions with integrity, results will follow.
PEOPLE FIRST
We always start with the customer
Integrity
We act in good faith and keep our word
COMMITMENT
We make enduring decisions for MRE and our clients
TOGETHER
We are stronger together and know every contribution counts
FUN
No egos allowed here. We work hard and play hard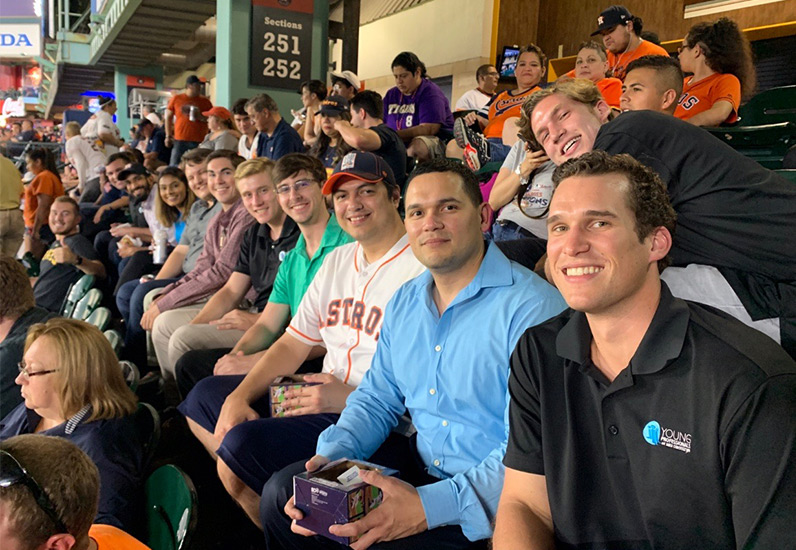 Professional Development
Hit the ball out of the park with the MRE team. We promote individual development, professionally and personally, while bringing people together in teams. Find your path with our Career Advising Program.