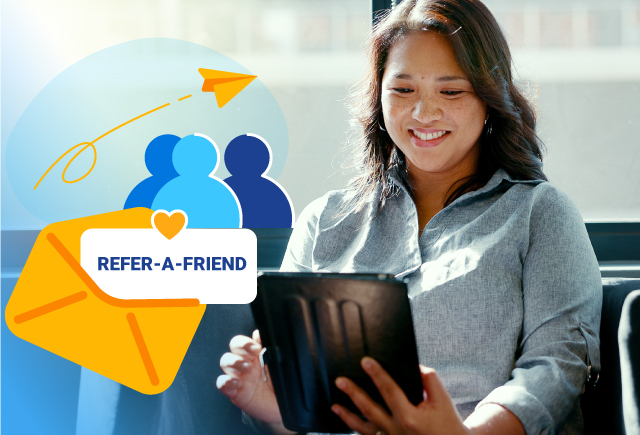 Refer A Friend: Driving New Customer Acquisition with Referral Marketing
A leading retail energy provider wanted to increase the number of new customers driven from their customer referral program. They understood that referral marketing is one of the most effective customer acquisition tactics, with 93% of consumers trusting referrals over any other form of advertising. Previously their Refer A Friend process was dependent on service representatives asking customers if they were interested in referring friends during call center conversations, limiting the reach of the customer referral program.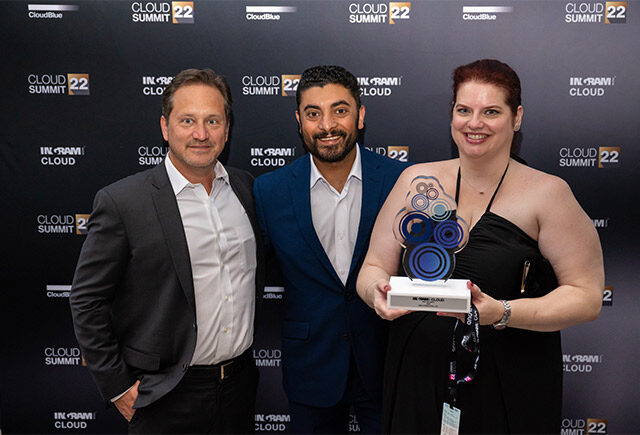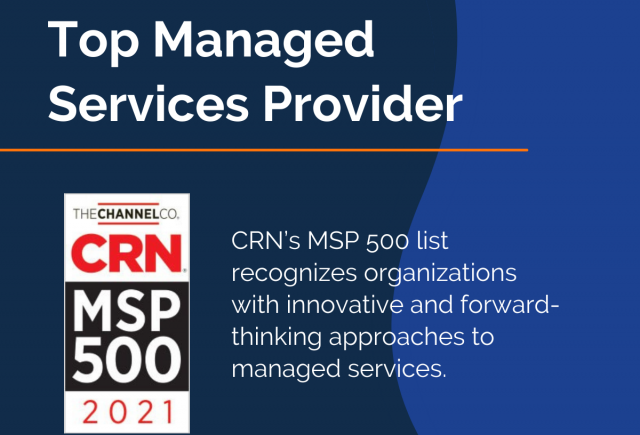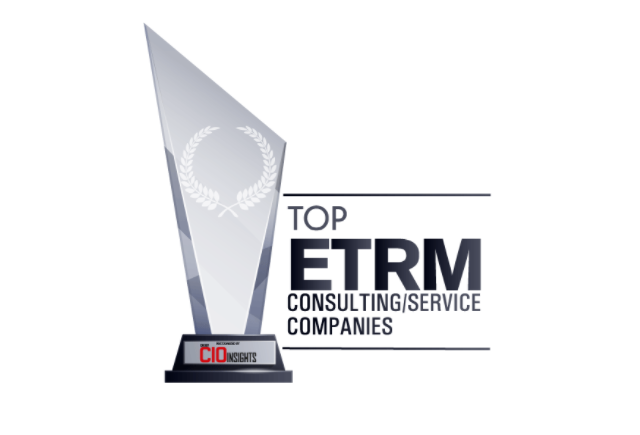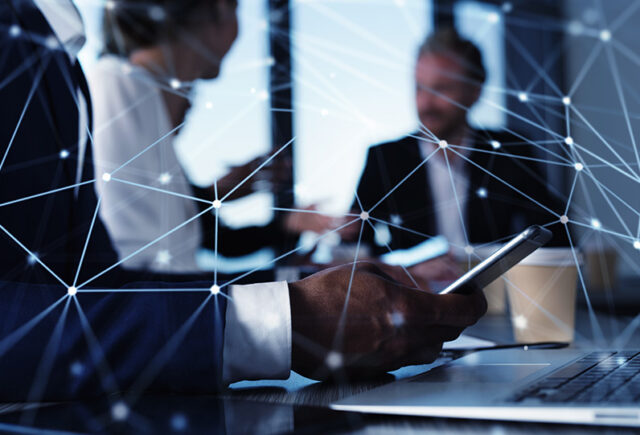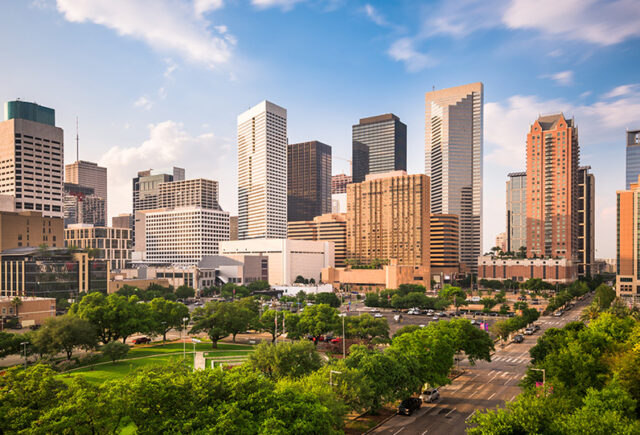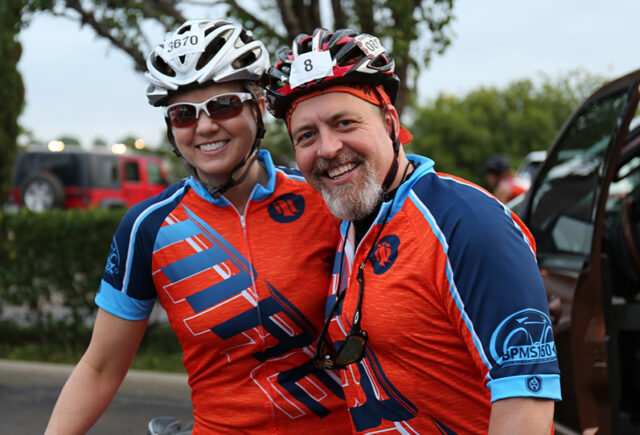 Get our insights sent directly to your inbox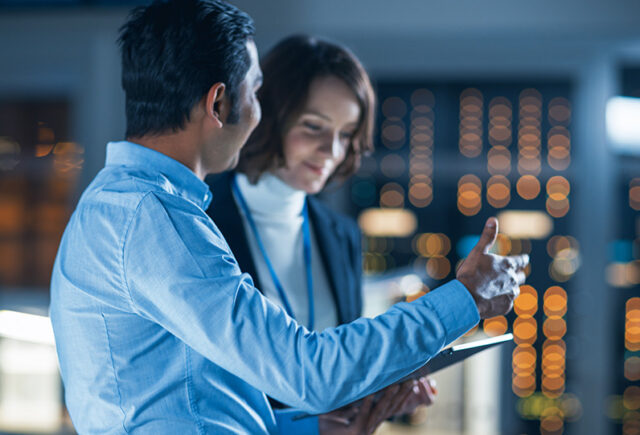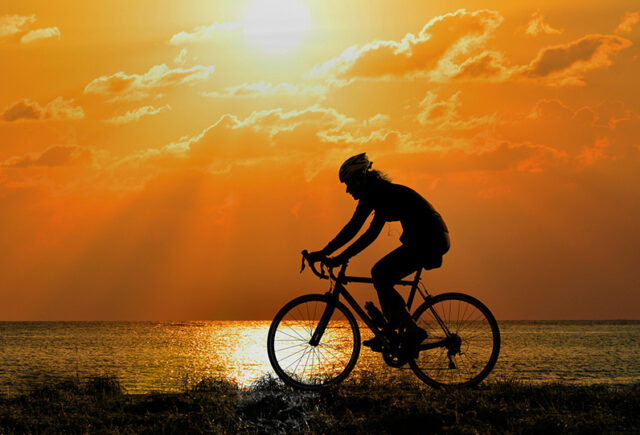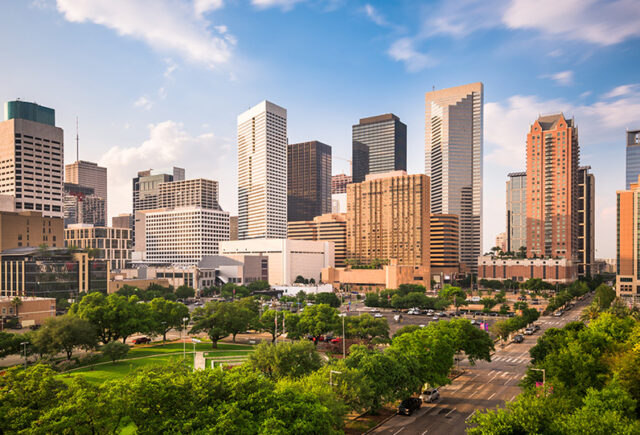 Kicking off your next project?