Careers
Cultivating Talent
We believe talent is key to our long-term success, so we prioritize people and their career paths. We don't have an 'up-or-out' attitude; instead, we provide a flexible and supportive work environment, giving employees room to grow and achieve their goals.
Unlock Your Career Potential
Put Theory into Practice
Harness the power of your own creativity and innovation to solve real-world problems.

Become Part of the Solution
Collaborate with a highly skilled and diverse team of developers, architects, and consultants to bring real world change for our clients and their industries.

Achieve Greater Impact
Transform clients' visions into reality with cutting-edge technology like Cloud, AI and Salesforce.

Unmatched Expertise
Harness the power of our partnerships with Microsoft and Salesforce and the diverse knowledge and expertise of our teams to develop industry leading solutions.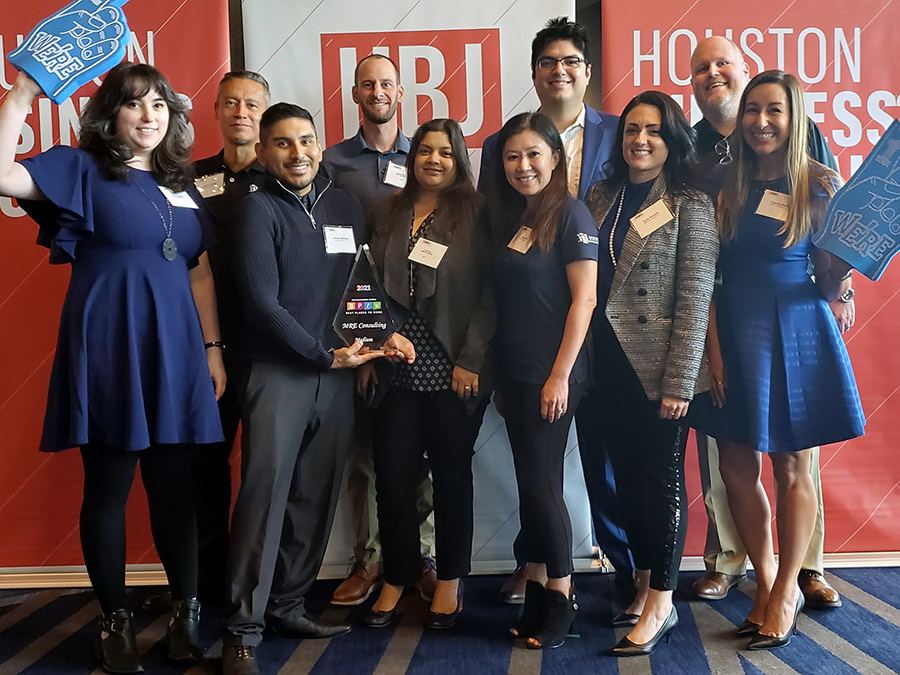 Our Practice Areas
Delivering industry leading ECTRM solutions
Driving customer experience and growing business
Building infrastructure and delivering IT support
Solving complex problems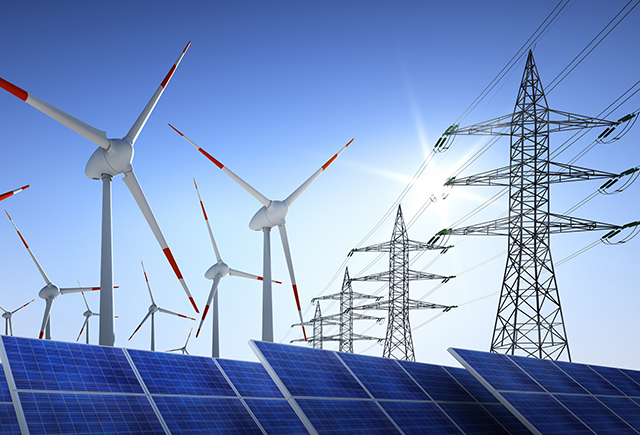 Industries We Help
Retail & Consumer Goods
Energy & Utilities
Midstream, Upstream, Downstream
Renewables
Healthcare
Manufacturing
Financial Services
Distribution & Logistics
Non-Profits
Information Technology
Professional Growth
As a partner-led firm, we are invested in our people and their futures, providing careers, not jobs. Those who consistently demonstrate significant contributions to growing the company may be invited to the partnership.
Company Impact
As a flat organization with entrepreneurial roots, we encourage big ideas that will positively impact the company and its people and will support its execution. As a consultant, leave your mark on both MRE and our clients.
Access to Leadership
As a flat organization with entrepreneurial roots, everyone is encouraged to have a voice from Analyst to Partner. Company leaders are accessible and prioritize cultivating career growth.
Meritocracy
MRE provides everyone with the tools and opportunities to build your career through first-hand experience on challenging and exciting projects.
Stability
MRE was established in 1994, and we will continue to sustain and grow. Guided by our values, we make enduring decisions for our clients and our company.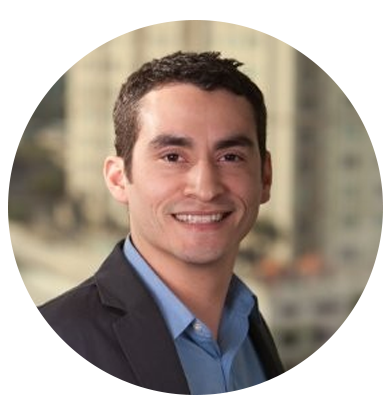 I love that I don't just have to do one thing. In the year that I have been here, I've worked on Salesforce, Azure, integration, UI/UX, and I know there's more to come.
JC Flores
Developer & Architect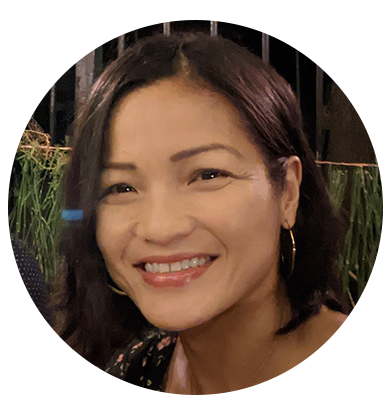 What brought me to MRE is their people, deep knowledge of commodities trading and risk management (CTRM) within the energy industry and my desire to pursue a career in consulting and be part of a team assisting clients to implement CTRM software. My career would not be where it is today if it were not for my opportunities at MRE.
Mary LeCompte
Manager