Careers
Cultivating Talent
An important part of driving long-term success is cultivating talent. We focus on people, and how we can best support their personal goals through bespoke careers. While we recognize and celebrate results, there is no 'up-or-out' that is typically found in consulting companies.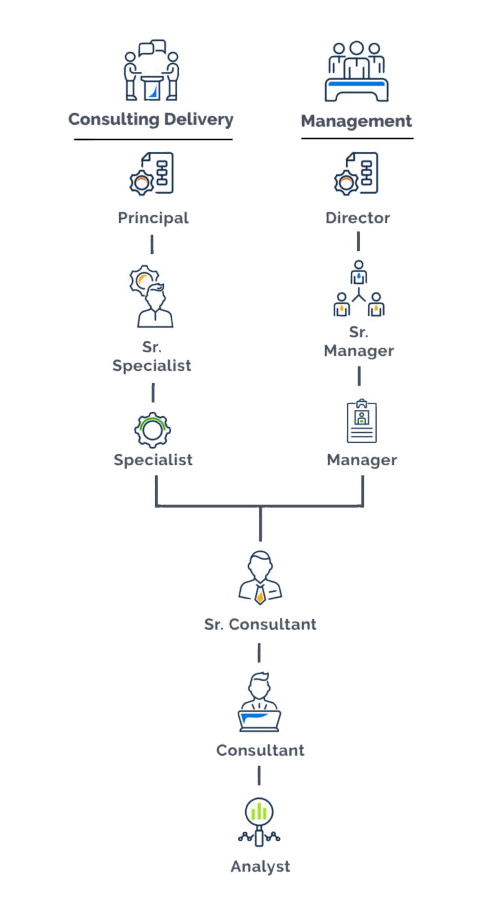 At MRE, we pride ourselves on fostering our internal talent and giving our people the tools to succeed. When starting a new career in consulting, most of our staff begin at the Analyst level and work their way toward Sr. Consultant. From there, we put you in control of your career. With help from your career advisor, you're able to decide if you want to get involved with firm management, such as recruiting, sales, operations, or focus on delivery.
Career tracks at MRE are fluid, allowing you to dynamically drive your experiences and create a bespoke career. This creates a balance between your personal aspirations and the firm's needs, as you continue along your journey with MRE.
The Consulting Track is for individuals who want to grow a more client-oriented skillset, developing a rapport and building the "trusted advisor" relationship to drive new business opportunities inside and outside of our organization. Individuals gain exposure by cultivating the MRE brand through delivering high quality client results and developing new content for projects. This experience gives our people valuable credentials that can be taken to future projects.
The Management Track is for individuals who want to lead our team by building and growing MRE, both inside and outside the organization. Through strategic leadership in client delivery, people, and company operations, individuals strive towards positioning MRE to succeed in the years to come. This track provides the opportunity to use your own cultivated knowledge and experiences to actively drive and shape MRE's go-to-market strategy. We encourage individuals to embody the spirit of entrepreneurship, which is at the core of our organization.
Professional Growth
As a partner-led firm, we are invested in our people and their futures, providing careers, not jobs. Those who consistently demonstrate significant contributions to growing the company may be invited to the partnership.
Company Impact
As a flat organization with entrepreneurial roots, we encourage big ideas that will positively impact the company and its people and will support its execution. As a consultant, leave your mark on both MRE and our clients.
Access to Leadership
As a flat organization with entrepreneurial roots, everyone is encouraged to have a voice from Analyst to Partner. Company leaders are accessible and prioritize cultivating career growth.
Meritocracy
MRE provides everyone with the tools and opportunities to build your career through first-hand experience on challenging and exciting projects.
Stability
MRE was established in 1994, and we will continue to sustain and grow. Guided by our values, we make enduring decisions for our clients and our company.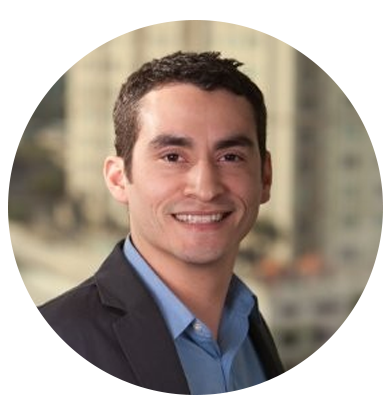 I love that I don't just have to do one thing. In the year that I have been here, I've worked on Salesforce, Azure, integration, UI/UX, and I know there's more to come.
JC Flores
Developer & Architect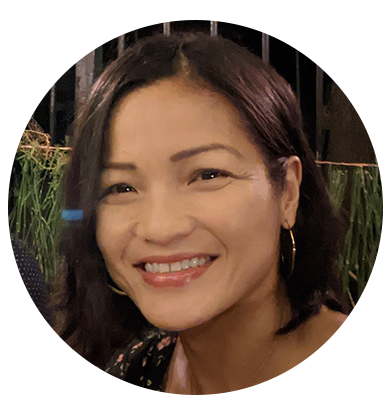 What brought me to MRE is their people, deep knowledge of commodities trading and risk management (CTRM) within the energy industry and my desire to pursue a career in consulting and be part of a team assisting clients to implement CTRM software. My career would not be where it is today if it were not for my opportunities at MRE.
Mary LeCompte
Manager