We are the specialist in your corner
Industry Experts
At MRE, we have 29 years of experience that spans the gamut of all the different industries Houston is home to. We are rooted in the technology around us and deliver thought leadership and innovation to the industries that fuel our city and beyond. We are renowned for our expertise and established legacy of greatness in the fields of energy and commodity trading.
Midstream, Upstream, Downstream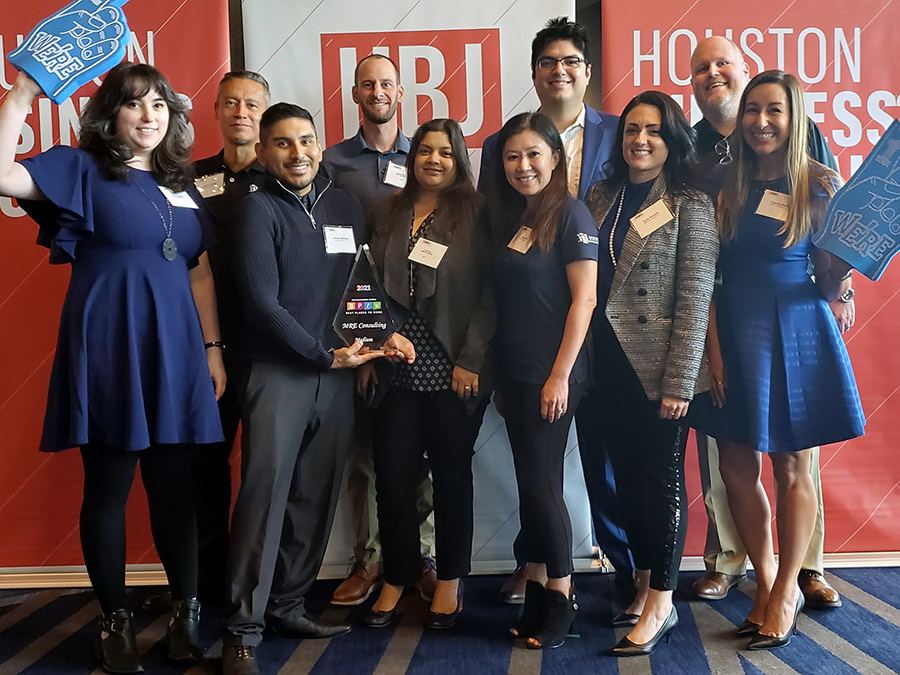 A "Best" Place to Work in Houston
Since 1994, we have grown thoughtfully and with deliberation, focusing on who we want to be. We cultivate an environment without arrogance, encourage respectful collaboration among teams, and treat individuals as individuals. We are honored to have been recognized by the Houston Business Journal for fostering a culture and work environment where people feel valued and supported and enjoy what they do.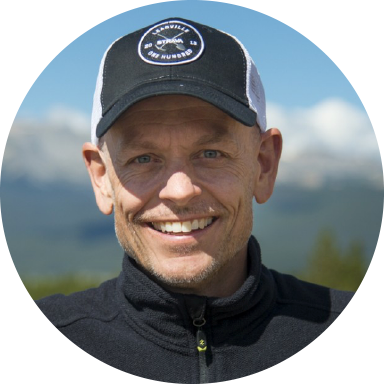 Our culture drives everything we do. We work hard and strive to get smarter every day, bringing grit, determination and joy to what we do. As team builders, we welcome anyone who shares our values to be part of the MRE family of employees, clients and friends.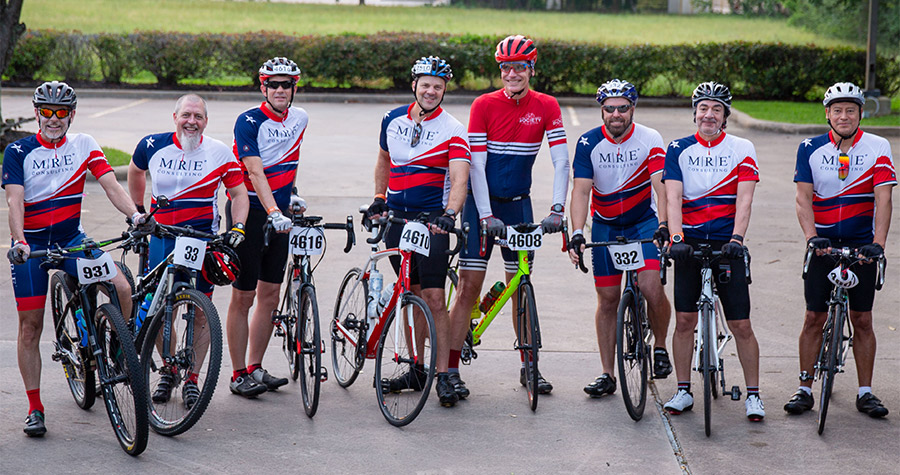 Making an impact
where we live and work
Team MRE rides together to support a great cause, promote a healthy and active lifestyle, and celebrate teamwork. Formed in 2003, we've raised over $1.6 million for the National Multiple Sclerosis Society.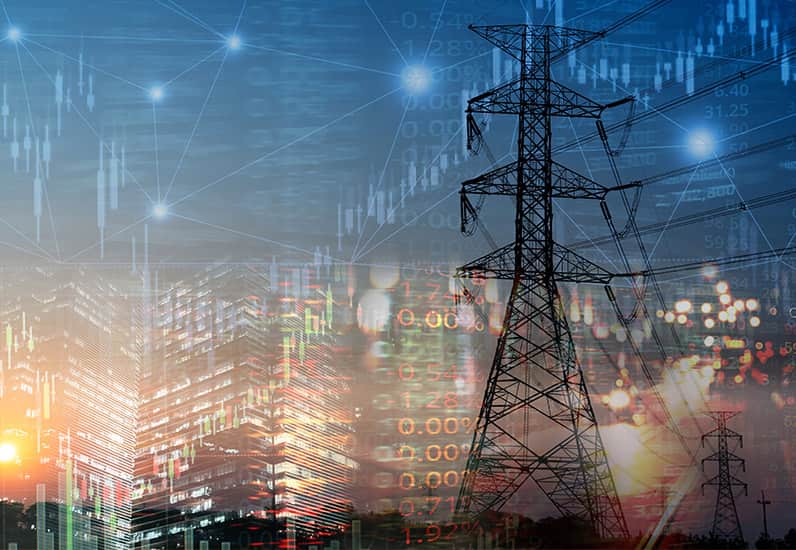 Selecting the right E/CTRM platform
Energy and Commodity trading is naturally complex, that's why getting the right technology to support your business strategy is critical to achieving your goals. Our consultants combine your business objectives with our business process methodology for a comprehensive technology evaluation and implementation.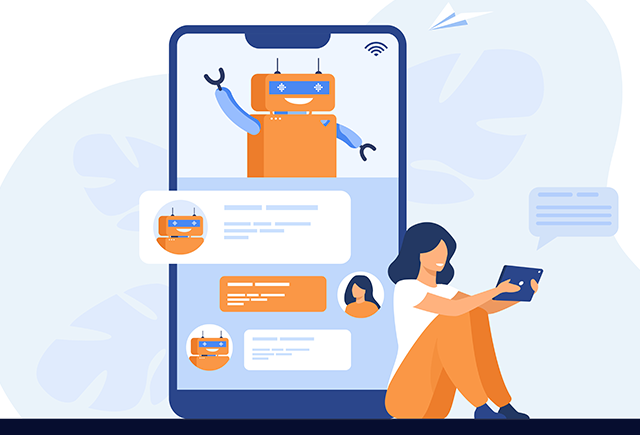 Make your customers happy.
Chatbots are the next step in the evolution of customer service. They can interact with customers in a more personalized way, understand the customer's needs, and provide human-like service at scale. Let us help you build your own natural language learning chatbot.
Kicking off your next project?