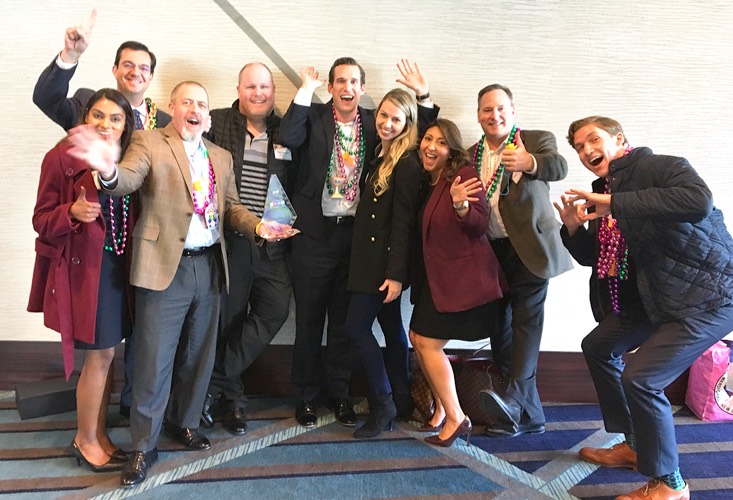 MRE is a Best Place to Work
Since 1994, we have grown thoughtfully and with deliberation, focusing on who we want to be. We cultivate an environment without arrogance, encourage respectful collaboration among teams, and treat individuals as individuals. We are honored to be recognized for fostering a culture and work environment where people feel valued and supported and enjoy what they do.
Selecting the right E/CTRM platform
Getting the right technology to support your business strategy is critical to achieving your goals and realization of long-term benefits. We combine your business objectives with our business process methodology with over 600+ unique requirements for a comprehensive technology evaluation.
Case Study
Improving Revenue and Margin with Standardized Quoting
A global industrial services company was facing challenges related to visibility, optimization and traceability of service quotes provided to customers. MRE implemented an enterprise Salesforce (CRM) with CPQ (configure, price, quote) solution, which allowed Sales to respond to their customers faster improving their win rate.
Case Study
Legacy Application & Infrastructure Migration and Modernization
The client desired to modernize their trading applications and IT infrastructure. MRE utilized .NET and Azure to design, implement, and migrate the client's data analytics platform from on-premise to Azure to streamline their IT infrastructure
Case Study
Improving processes and efficiency through an ETRM system implementation
Due to limitations in the legacy product, most daily and monthly activities were done outside of the system, creating significant process inefficiencies in month-end reconciliation. MRE implemented a CTRM using a comprehensive framework encompassing the client's lines of business that provided significant improvements to process and efficiency. ​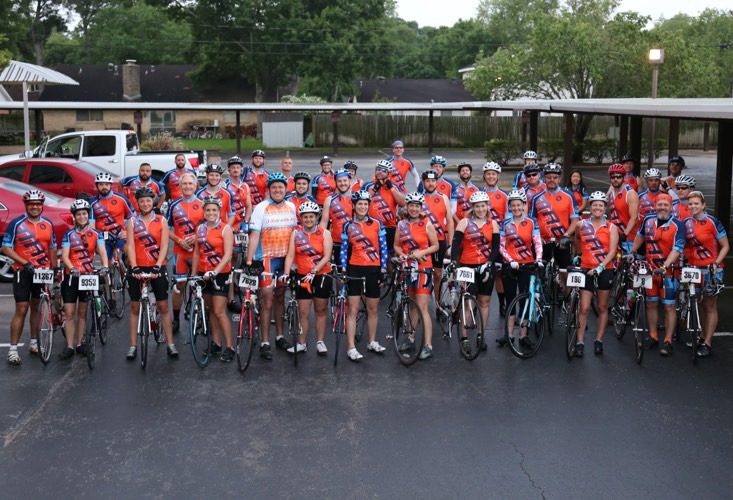 Making an impact
where we live and work
Team MRE rides together to support a great cause, promote a healthy and active lifestyle, and celebrate teamwork. Formed in 2003, we've raised over $1.6 million for the National Multiple Sclerosis Society.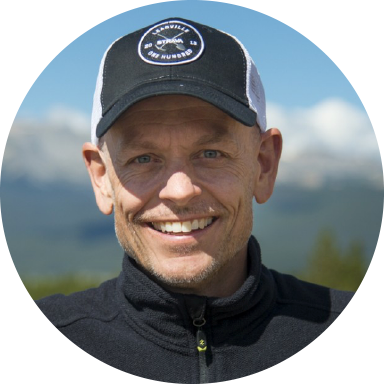 Our culture drives everything we do. We work hard and strive to get smarter every day, bringing grit, determination and joy to what we do. As team builders, we welcome anyone who shares our values to be part of the MRE family of employees, clients and friends.
Kicking off your next project?