Customer-focused digital transformation is changing the way companies do business. We partner with you to understand business objectives and pain points. Our approach focuses on aligning with your strategic objectives and identifying expected vs. realized value.
Challenges We Solve
Customer relationships require a deep, insightful understanding of each customer. The pillars of this are a deep understanding of the customer journey, a 360 degree view of the customer, and insightful analytics. We help organizations build these pillars and leverage them to elevate the customer experience.
Achieve a single view of the customer
Disparate data and systems are a barrier to gaining a single view of the customer. We bring technology and strategy together to surface insights from data.
Reduce revenue and margin leakage
Slow-downs in the sales process lead to lost opportunities and lost revenue. Increase speed to quoting by streamlining the sales process, oversight complex pricing.
Gain insights through analytics to retain customers
Quantify and measure key performance indicators like customer churn and net promoter score for insights into expected behavior and lifetime value.
Optimize pipeline through sales and marketing analytics
Streamline sales process and understand the impact and value of sales and marketing activities on lead conversion through the pipeline.
Case Study
Redefining User Experience with Salesforce Community Cloud ​for a Global Industrial Services Company​
The client engaged MRE to consolidate and integrate the customer portal using Salesforce Community, redefining its online user experience, standardizing business processes, and reducing overall cost of maintenance. MRE implemented a new consolidated portal for their C&I customers built using Salesforce Communities and delivered a scalable, mobile-friendly user experience.
View Full Story
Our Capabilities
We focus on capabilities and technologies that enable organizations to differentiate themselves through targeted, highly relevant customer experiences.

Sales Enablement
Use tools to enable sales teams to standardize the organization's lead-to-cash process, prioritize activities through insight into customer value, and shorten the sales cycle.

Complex Pricing
Enable your sales teams with the tools to quote complex deals, maximize revenue, and minimize margin leakage.

Customer Engagement
Connect with customers and partners with branded portals that enable information sharing, collaboration, and feedback into sales activities in Sales Cloud.
Field Service Management
Engage service teams in the field in real-time to enable collaboration, improve customer satisfaction and optimize resources/schedules.

Architecture & Integration
Gain a single view of the customer, connect disparate processes, and deliver consistent experiences across channels.

Customer Analytics
Quantify and measure key performance indicators like customer churn and net promoter score for insights into expected behavior and lifetime value.
Case Study
Enabling Scalable Growth and Customer Management with Sales Cloud
A large retail power company acquired a number of businesses to expand and scale its operations in the Midwest and Northeast market. Salesforce was selected as the CRM platform due to its extensible and scalable platform. Moving to a single CRM platform enabled the company to standardize business processes, gain business efficiencies, and share learnings across markets.
View Full Story

Understanding of Connected Customer Data

Customer Relationship Management

Track Record of Delivery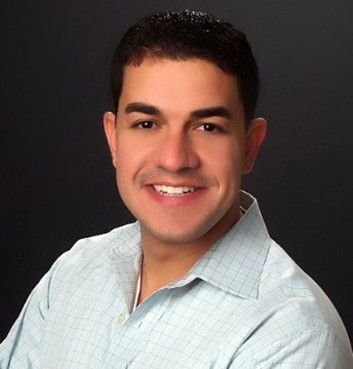 Director, Salesforce
Connect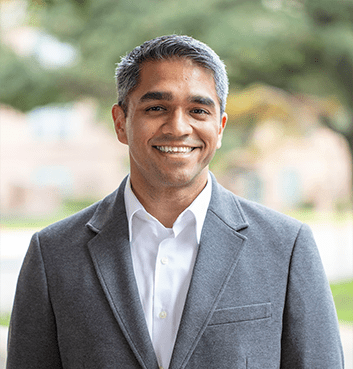 Partner, Salesforce Practice
Connect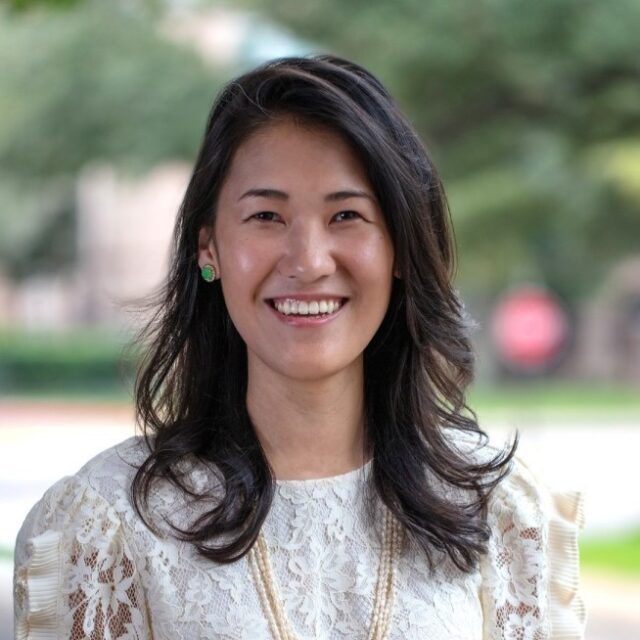 Director, Marketing Cloud
Connect
Salesforce
We design and deliver solutions that power your business and enable you to connect to your customers in a meaningful way.