Award Winning Team
Industry organizations and publications have awarded and recognized the unique work taking place at MRE. Over the course of 25 years, we have been honored as a leader in not only what we do, but how we do it and the team that makes it all possible.
MRE'ers make an impact by committing to personal excellence and utilizing our team strength.
Mike Short, Founding Partner & President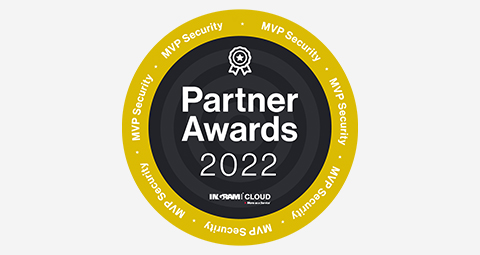 2022
MVP Security Partner
Ingram Micro Cloud
Our Technology team was recognized by Ingram Micro Cloud as an MVP Security Partner for their outstanding success in 2021. The MVP Security award is given to partners who have shown exemplary dedication, strategy, and create significant impact with their solutions.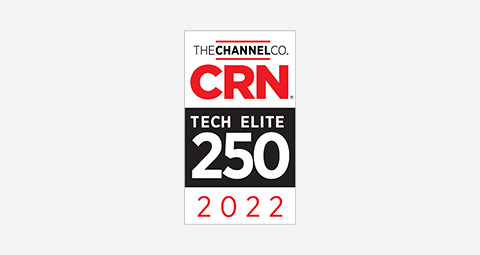 2022
Tech Elite 250 company
CRN Magazine (The Channel Company) 
We are proud to announce our selection as one of CRN's Tech Elite 250 companies. The Tech Elite 250 list honors an exclusive group of North American IT solution providers that have earned the highest number of advanced technical certifications from leading technology suppliers. We are honored to be recognized for our capabilities in this area, and look forward to continuing to provide cutting edge IT solutions for clients.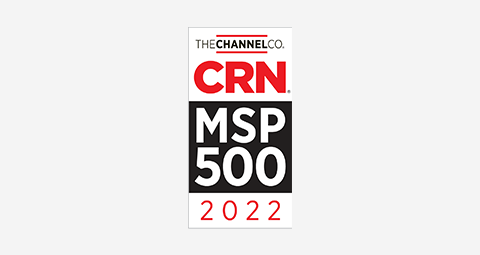 2022
Top 500 IT Managed Services Provider| Pioneer 250 Company
CRN Magazine (The Channel Company) 
MRE consulting has been recognized as a Pioneer 250 company by CRN Magazine's annual MSP 500 list. This list recognizes the leading solution providers in North America whose innovative approaches to providing managed services are changing the landscape of the IT channel with ground-breaking solutions, while helping end users improve operational efficiencies and maximize their return on investment.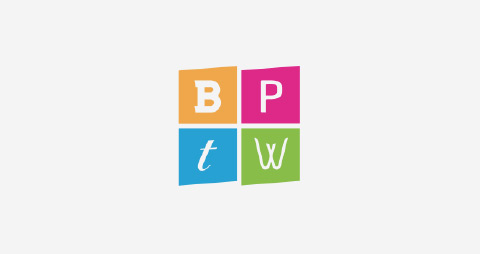 2021
Best Places to Work
Houston Business Journal
MRE was ranked as the #12 – Best Places to Work in the medium sized company category by the Houston Business Journal. This is our second year placing on the list and we are thrilled to have jumped up in the numbers. This exemplifies our commitment to our people and our culture at MRE.
A big THANK YOU to all of our employees, this award is for you! Your passion and support is what makes MRE a Best Place to Work.
HBJ's Best Places to Work award winners are selected based on employee feedback. Employees evaluated their companies in areas such as goals and leadership, communication and support, advancement opportunity and skill development, recognition and compensation, tolerance and flexibility, and embracing innovation and ideas.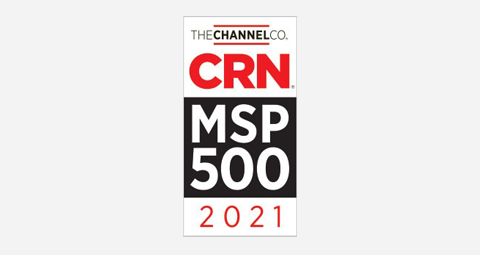 2021
Top 500 IT Managed Services Provider in North America
CRN Magazine (The Channel Company) 
CRN Magazine recognized MRE as one of the top 500 Managed Services Providers (MSP) in North America.  The award recognizes top technology providers and consultants that deliver operational efficiencies, technology improvements, and recognizes accomplished MSPs that work tirelessly to guide their customers with creative solutions for complex IT challenges.
"This recognition is predicated on truly understanding our customer's unique needs and our team going the extra mile to ensure we exceed our customers' expectations. Particularly in the last year, our team has worked extremely hard to overcome the many challenges created in a period of mass business disruption and remote working, while successfully maintaining and monitoring our customer's technology platforms," said Shayon Mazumder, head of MRE's IT Managed Services practice.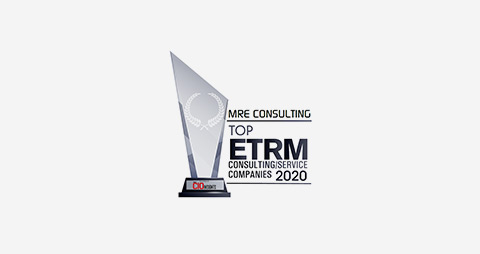 2020
Top ETRM Consulting Company
Energy CIO Insights
MRE Consulting was honored as a Top Energy Trading and Risk Management (ETRM) Consulting Company for 2020 by Energy CIO Insights. Energy CIO Insights recognizes companies based on feedback from a selection panel comprising of CEOs, CIOs, VCs, industry analysts, and their editorial board. MRE Consulting was selected for providing distinctive and innovative solutions around ETRM for the energy industry.
"We are honored to be recognized by Energy CIO Insights for the impact we deliver for our clients. Our goal is to enable energy companies with strategic decision-making across prospecting, pricing, forecasting, trading, and operations through data and insights. We are invested in their long-term success," says Bill Bucy, Partner at MRE Consulting.
Technology leaders are faced with pressure to make strategic investments that not only drive business value but are future-proof. What's gives MRE an edge is its focus on ETRM and staying current on how leading business and technology trends are impacting the energy industry. Our perspective and work leverages Cloud, Big Data, and Software-as-a-Service (SaaS) platforms in combination with ETRM to enable new use cases and streamline existing operations.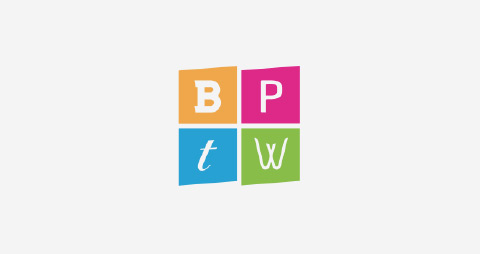 2019
Best Places to Work
Houston Business Journal
MRE placed among the top large companies in our first year of participating in 2019. We are honored, and more importantly, thrilled to be fostering a culture and work environment where people feel valued, supported, and enjoy what they do. Thank you for the role each of you play in making MRE a great place to work, and for not only being the reason for our success but our clients' successes.
HBJ's Best Places to Work honorees are selected based on employee feedback. Employees evaluated their companies in areas such as goals and leadership, communication and support, advancement opportunity and skill development, recognition and compensation, tolerance and flexibility, and embracing innovation and ideas.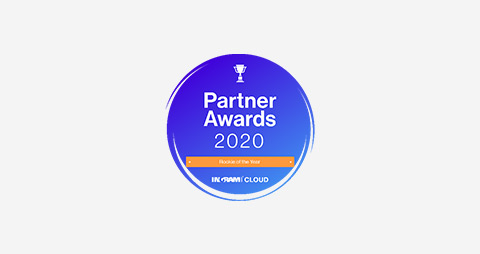 2020
Rookie Partner of the Year
Ingram Micro Cloud
MRE Consulting was recognized as the Cloud Rookie Partner of the Year for North America at this year's Ingram Micro Cloud Summit: The Digital Sessions.
The award recognizes a rookie partner as a firm that has expanded its partnership with Ingram Micro Cloud to achieve outstanding growth in customer base and revenue and emerges as a breakthrough success in 2019.
For Managed Services clients, MRE leverages Audix Insights for regular audits and provides recommendations on how clients can optimize their investments. This has been particularly helpful and appreciated during the current environment. "Many companies are unexpectedly supporting a remote workforce, which drastically changes their application and infrastructure needs," Neikirk said. "MRE helps clients fine tune their Microsoft investment while optimizing their spend. With many clients seeking scalability and business continuity in their infrastructure, a key MRE strategy in 2020 is helping customers migrate their on-premise assets to the cloud while growing their Ingram Micro Partnership."
"I am very proud of our team at MRE. This recognition acknowledges all of the hard work we have put into helping our customers. We prioritize right sizing and being good stewards. This means making sure we understand the customer's need and working toward setting a competitive price and helping them manage their new investment going forward."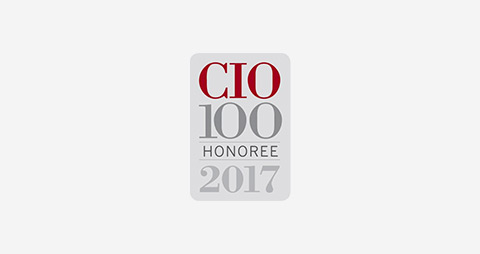 2017
CIO 100 Award
Audix Insights
MRE was honored for developing Audix, a suite of tools that enable IT leaders to manage their IT infrastructure and applications, improve efficiency, and optimize spend. Audix analyzes an IT environment to quickly identify all deployed hardware and software, their usage, and their license counts. Using predictive analytics, it makes recommendations for assets which are not performing optimally. The tool correlates this information with financial information to visually present trends and actionable areas.
Audix was conceived, designed and developed internally by the MRE DevOps team using .NET framework, Power BI and Azure. Audix 365 for O365 and Audix Cloud for Azure are available in the Microsoft AppSource as a SaaS product.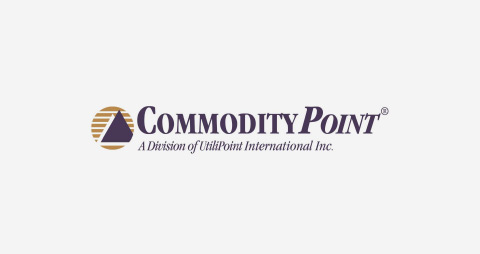 2011
Top Consulting Partner/System Integrator for Commodity Trading and Risk Management
CommodityPoint
Best Overall Experience
Perceived Overall Market Leader
Perceived Market Leader in Project Management Services
#1 in Unprompted Brand Recognition
#1 in Service Providers Used to Assist in CTRM Software Selection or Implementation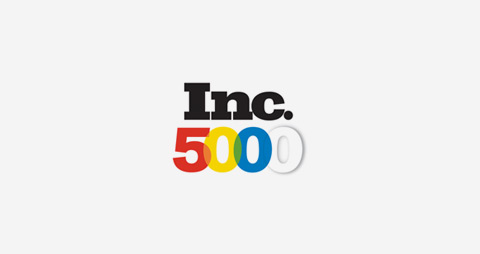 2007-2013
7-time 5000 Honoree
Inc. 5000
Nationwide business magazine best known for its annual guide to the 5,000 fastest-growing privately held companies in the U.S
2005-2014
Largest Houston Area Computer Network & Systems Integrators
Houston Business Journal
2009-2013
Largest Houston Area Information Technology Consultants
Houston Business Journal
2007-2013, 2017
Houston Fast 100 (Fastest Growing Private Companies)
Houston Business Journal