We work to our highest standards on behalf of our clients, going the distance with expertise, integrity, and personal commitment. This is the key to our exceptional reputation.
We work hard together, often play hard together, and approach the future with positivity, trusting that when you make enduring decisions with integrity, results will follow.
PEOPLE First

We always start with the customer

Integrity

We act in good faith and keep our word

COMMITMENT

We make enduring decisions for MRE and our clients

TOGETHER

We are stronger together and know every contribution counts

FUN

No egos allowed here. We work hard and play hard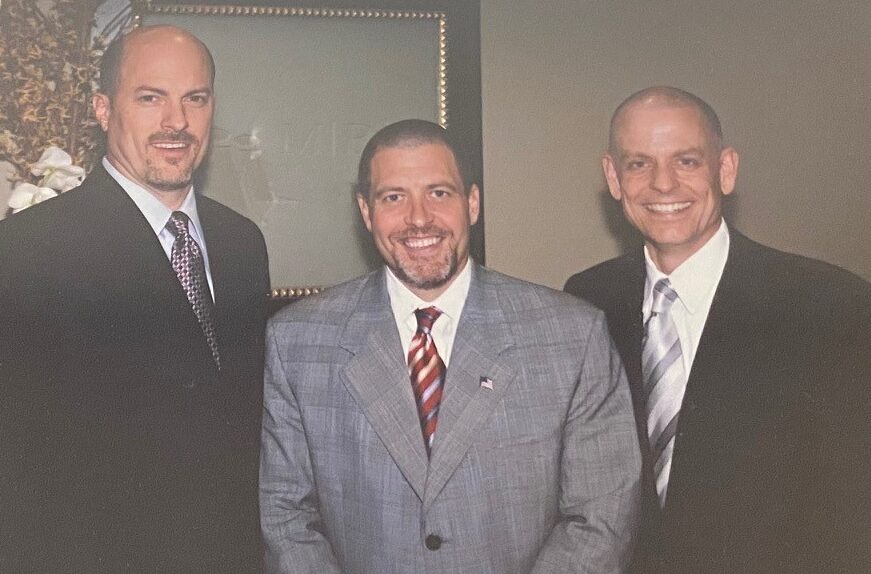 MRE Consulting was founded by Mike Short and Shane Merz in 1994 in Houston, Texas, the energy capital of the world. They wanted to create a different kind of consulting company where people could grow long-term consulting careers without sacrificing their personal goals. The vision was an environment where experts could drive the pace of their own careers, empowered to balance career vs. life goals, all within a merit-based culture that rewarded individual performance but departed from the stark up-or-out structure of the big consulting firms. MRE quickly became a preferred partner for the Energy & Utilities industry through commodities trading & risk management expertise, complex technology delivery, and a reputation for results.
In 1997, we began collaborating with Quality Consulting Services (QCS) and its founder, Dru Neikirk. QCS had great credibility in the Houston market, shared values around people and quality delivery, and a massive network of experts spanning energy and utilities and technology services. This enabled rapid scale of projects into programs, staffed with niche subject matter experts and different employment models. The partnership was cemented through a merger in 2000, growing MRE Consulting overnight and enabling the delivery of our first international projects.
Each of our teams bring consulting experience, industry knowledge, and deep technology expertise – all with the perspective that we are in this for the long haul – for ourselves, our company, and our clients. Putting people first, empowering them to drive their own careers, and rewarding results are still at the heart of MRE, and that is evidenced by the long tenure of our people. In reality, this has ranged from supporting a person's big idea to invest in a new business area, facilitating a person's relocation for a significant other, or recognizing unique contributions to the company. Our goal is to grow our people and MRE. By tackling industry challenges around customer experience, energy transition, and digital transformation, we drive growth for our clients, their industries, and our people.
We are proud of our culture and reputation for results; we are proud to be Team MRE.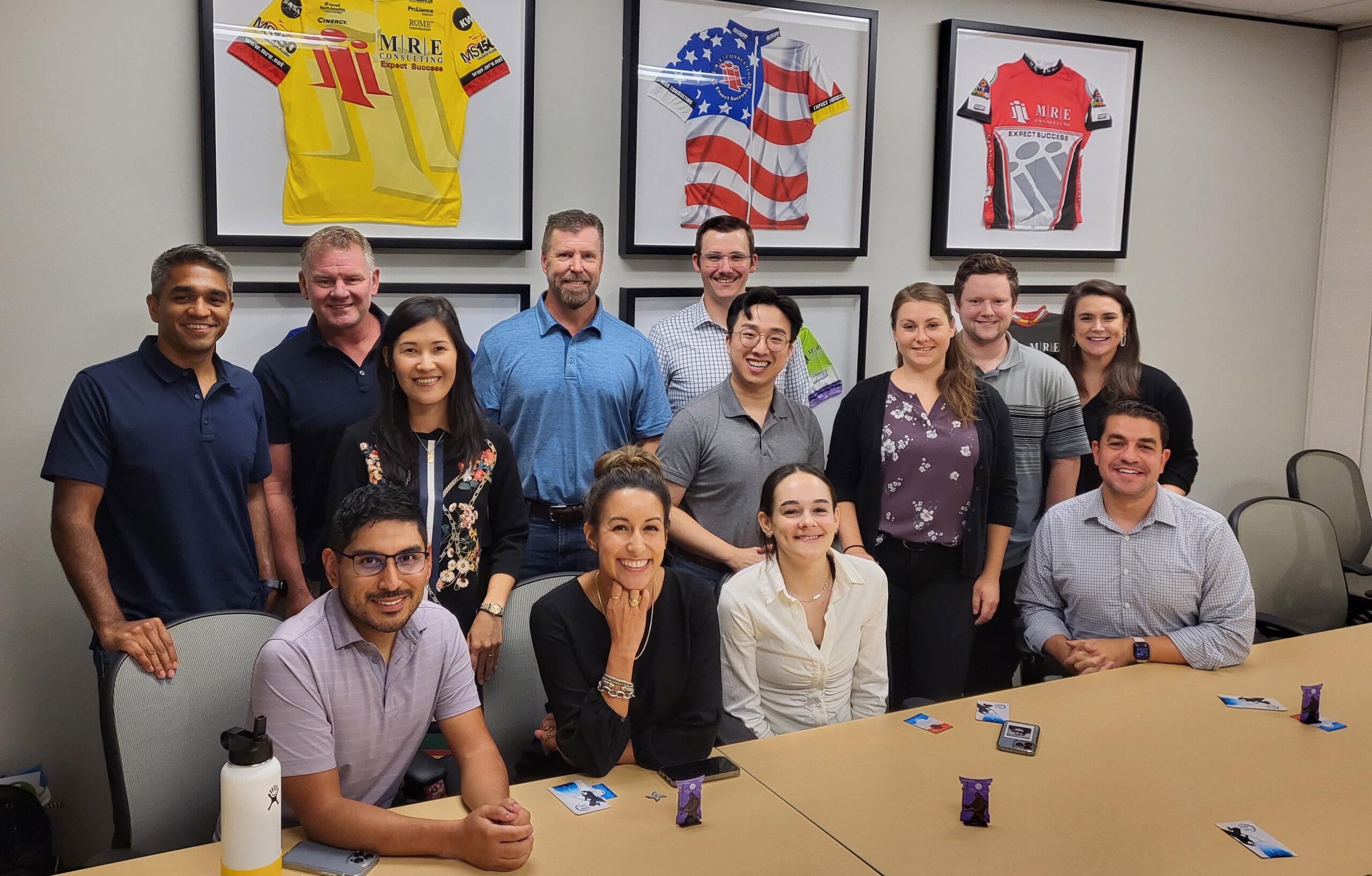 Raising the bar, near and far
For over 29 years, we have been honored as a leader in not only what we do, but how we do it and the team that makes it all possible, including recognition by the Houston Business Journal as a Best Places to Work honoree.
Our People
Our people are at the heart of MRE. Discover more about our history, culture, and people that make MRE a great place to work.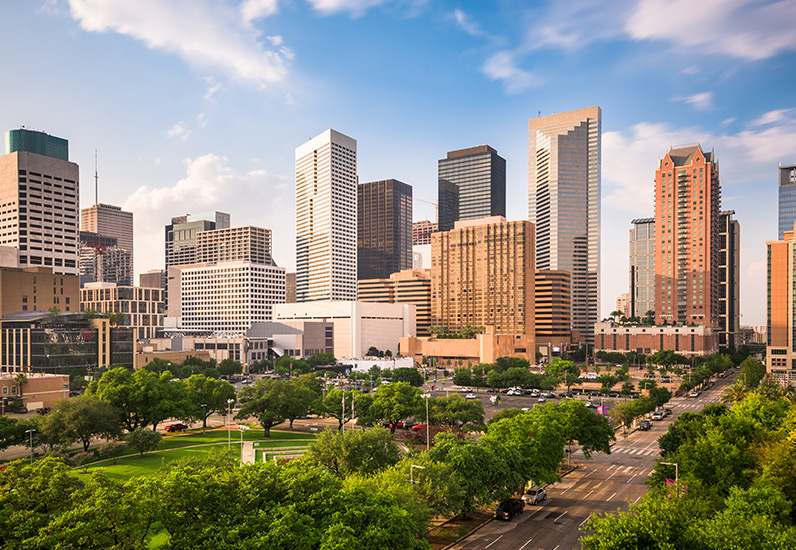 Our Community
We are committed to serving the community we reside in. Throughout the year, we stay active supporting causes that impact real change in the lives of Houstonians and beyond.