Our Values
MRE employees work to the highest standards on behalf of our clients. This is the key to our exceptional reputation in the industry. We are inclusive, support each other's goals, value each other's input, and enjoy each other's company. We work hard together, often play hard together, and approach the future with positivity, trusting that when you make enduring decisions with integrity, results will follow.
Customer-First
We start with the customer and their objectives.
Integrity
We earn trust by keeping our word and acting in good faith.
Ownership
We have a personal stake in the success of MRE and our clients and make enduring decisions.
Team and Individual (not versus)
We work smarter together, leveraging each person's perspectives.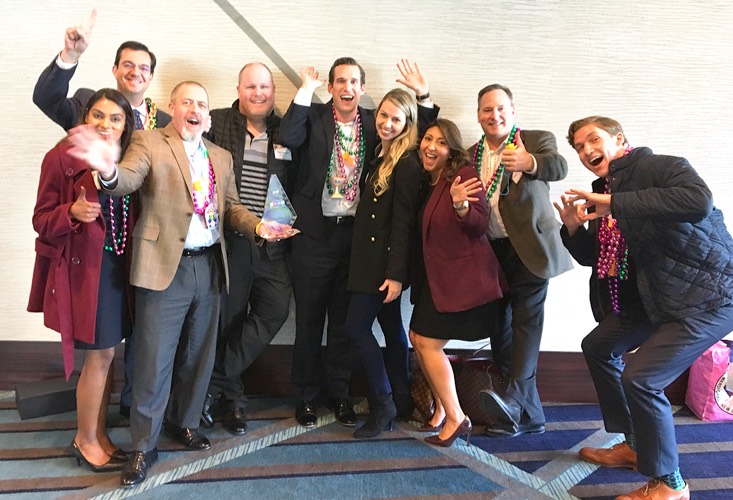 Raising the bar, near and far
For over 25 years, we have been honored as a leader in not only what we do, but how we do it and the team that makes it all possible, including recognition by the Houston Business Journal as a Best Places to Work honoree.
Expect Success
Our People
Our people are our strongest asset. Discover more about the people that make MRE an award-winning place to work.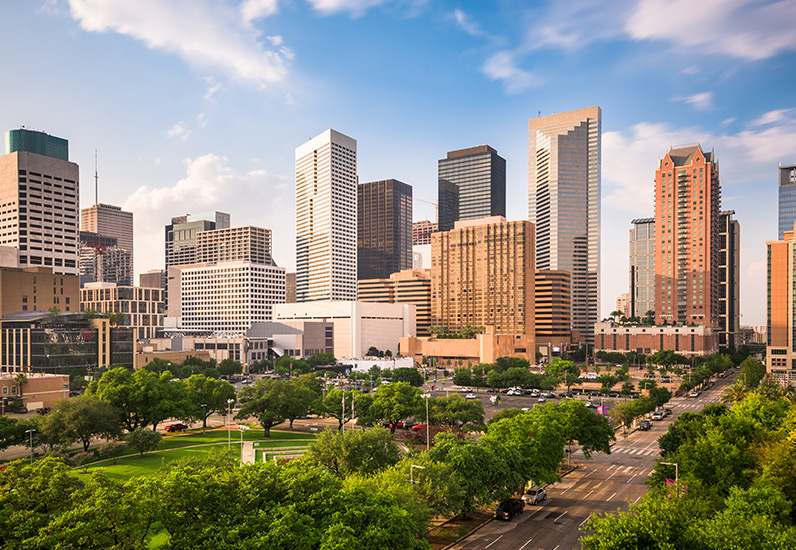 Our Community
We are committed to serving the community we reside in. Throughout the year, we stay active supporting causes that impact real change in the lives of Houstonians and beyond.