As an organization that places a high value on giving back to the community, MRE brings that same value to our work with Nonprofits organizations. We help non profits streamline their operations through tools and technologies so they can focus on supporting their causes.
Case Study
Audix Insights™ Provides Rapid IT Infrastructure Asset Intelligence for a Local Charity
The client had no reliable method of producing an accurate, comprehensive view of the complete IT assets and health of their IT infrastructure. Audix Insights™ scanned the entire IT infrastructure, accumulated key asset data, and provided meaningful insights – converting data into actionable intelligence. ​
Case Study
Internal IT operations insights and benchmarking with Audix Insights™​
A local nonprofit committed to animal care and sustainable operations needed to update its IT infrastructure to ensure its internal operations could continue to run smoothly. Armed with data and insights, the nonprofit gained a better understanding of how to strategically design and manage a stable IT infrastructure for growth.
Case Study
Building an IT Infrastructure Foundation for Success
The client desired new capabilities for their organization while also migrating terabytes of data from the previous parent company. The delivered solution successfully provided the client with a solid foundation for day one operations, as well as a scalable platform for growth. ​

Transform your Outreach
Microsoft Nonprofit Operations Toolkit
MRE Consulting is proud to bring you the Microsoft Nonprofit Operations Toolkit, a series of digital solutions designed to help nonprofits to transform their marketing, communications and outreach strategies, as well as keep their information secure and transparent.
By partnering with MRE Consulting, Nonprofits will get access to:
Microsoft 365 Business for Nonprofits
Get access to Office 365 to securely run your nonprofit organizations. Get Microsoft 365 Business with up to 10 seats donated, and then just $5 per additional user per month.
Microsoft's Digital Skills Center for Nonprofits
This one-stop learning platform has product training and skill-building content to help nonprofits be successful with technology. Content available today includes:
Excel for Nonprofits: Data Management and Reporting
Word for Nonprofits: Document Management
Teams for Nonprofits: Collaboration tools among others, with Project Management and Power BI coming soon.
Microsoft Operations Toolkit
Automate common tasks like project and award management using Microsoft's Power Platform, reducing costs and manual efforts.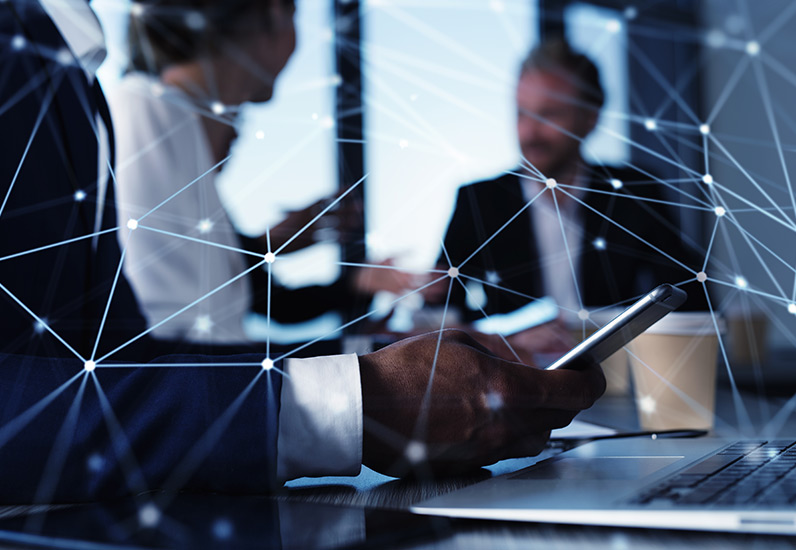 IT Managed Services
Unfortunately, many organizations lack the budget or resources to dedicate a team solely to the management of key systems. This leads to cost overruns, missed deadlines, and subpar performance of critical hardware and applications.
Accelerate your technology and digital transformation goals while managing risk by extending your team with our managed services and support.
Optimize your IT hardware and software assets
Do you know your application and infrastructure usage, and how usage is allocated across business departments? Audix quickly discovers and visualizes hardware and software data from managed assets in your environment for IT decision-making. It also provides actionable recommendations to optimize technology spend and cost estimates for financial planning.