Bike MS Texas MS150 2022 Recap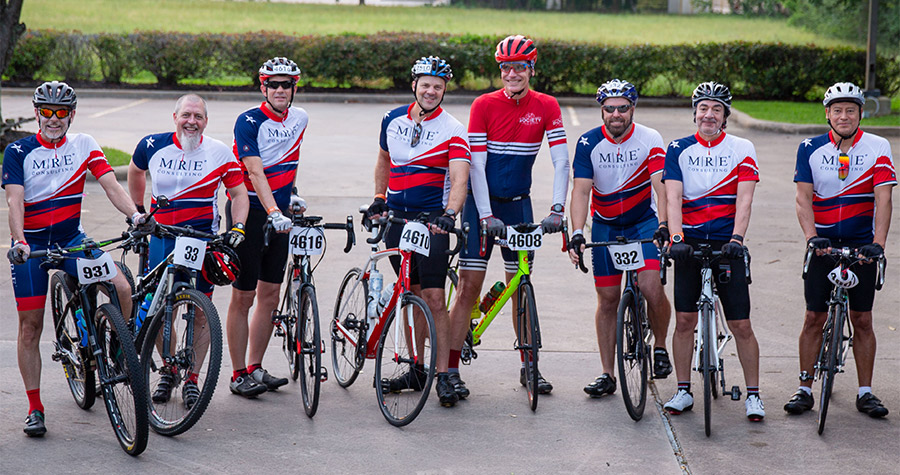 May 26, 2022
Earlier this month, Team MRE cycled their way from Houston to La Grange and College Station in the 2022 Bike MS Texas MS150. They rode alongside coworkers and friends to help raise awareness and donations for the Multiple Sclerosis Society and bring support for those impacted by MS. The Bike MS ride has been a yearly tradition for MRE Consulting and is a cause near and dear to our hearts. We couldn't have been more excited to be back on our bikes once again since COVID and can't say enough about how great the event was. Just check out what some of our team members had to say!
Team Highlights
David Colson – Volunteer
"I absolutely waited too long to volunteer for the MS150 event and support the MRE MS150 riders. The weekend was everything I had imagined and better. Hearing all about past years made me happy that I am now part of the history too!"
Glenn Hart- Volunteer
"As a first time participant in the MS150 event, it was really rewarding to be a part of such a large effort for a great cause. MRE makes a big commitment to our riders and it shows throughout the weekend. I plan to be on the crew again next year and support a fun tradition that makes MRE a great place to work."
Cassidy Steele – Volunteer
"My favorite part of the MS150 weekend was the comradery. We had riders at a bunch of different levels, a few who had never met each other. But every single morning at the starting line, it was like they had been riding together for years! Lifting each other up, talking strategy for headwinds and making sure everyone was stocked with water and snacks for mid ride energy! It was inspiring to see the group come together to support a great cause."
Anthony Rodriguez – Volunteer
"Being part of MRE's MS150 support team not only meant that we were there for our team, but we were also able to support other riders who might not have had a team or whose team might have been low on supplies. This really made it feel like all the riders and all the volunteers were one big community with a unified goal. Kudos to everyone who participated!"
Megan Moreno – Team Captain
"After a two-year hiatus, Bike MS is back! It felt great to participate in such a fun and rewarding event again! As team captain, there is a lot of planning and logistics to coordinate, but it's absolutely worth it and already looking forward to next year! A special thanks to our support team members! Your time and dedication to supporting our team is greatly appreciated and we could not do it without you!"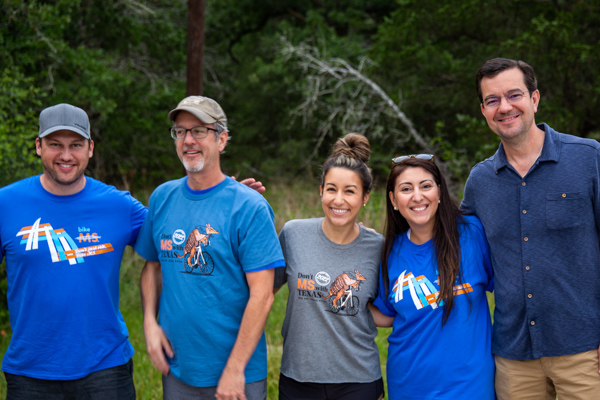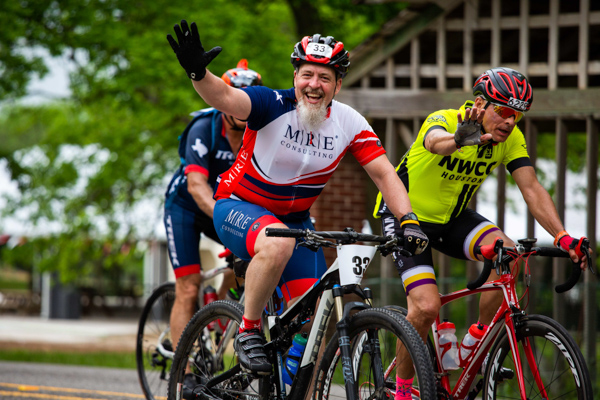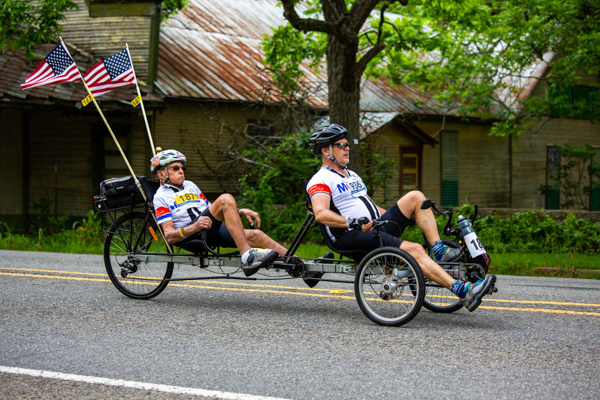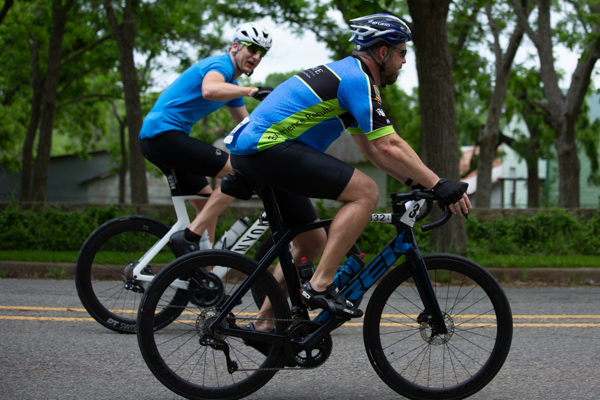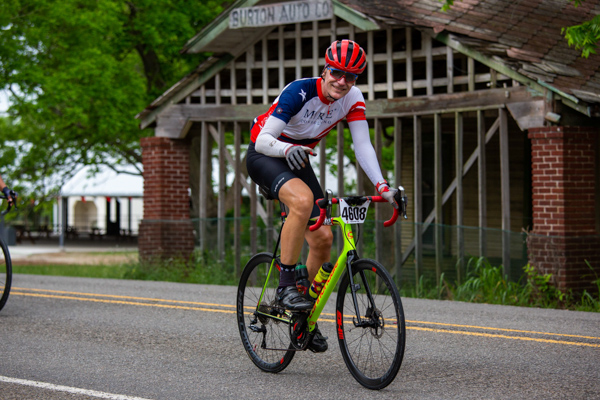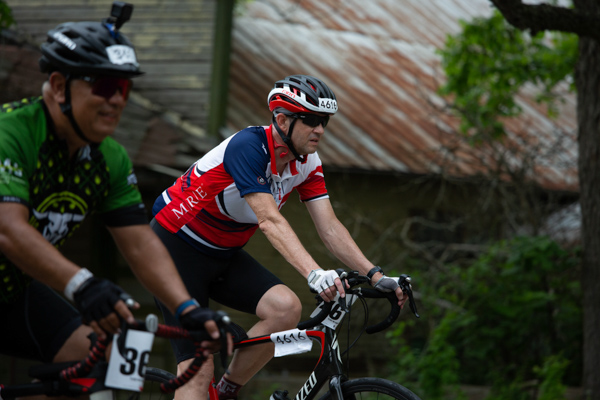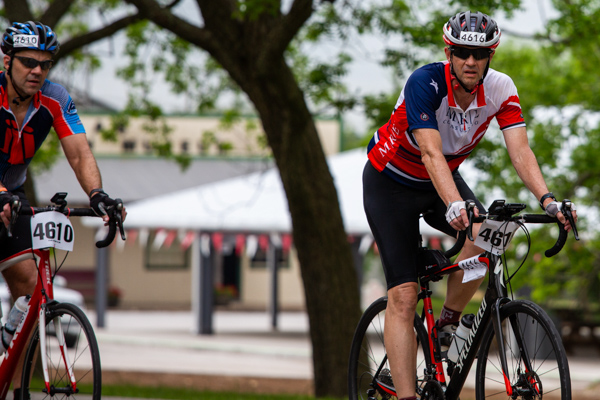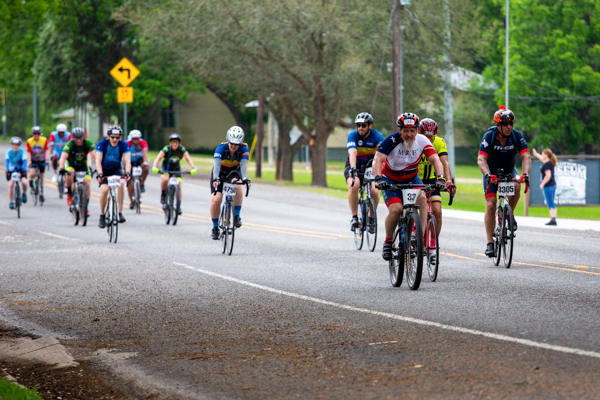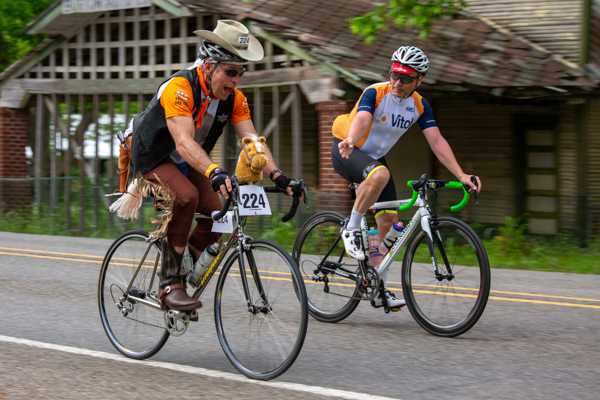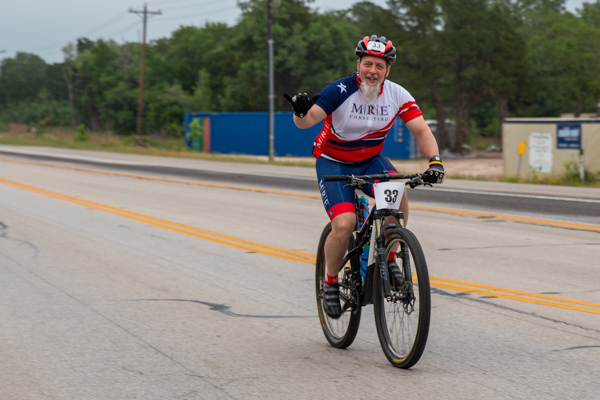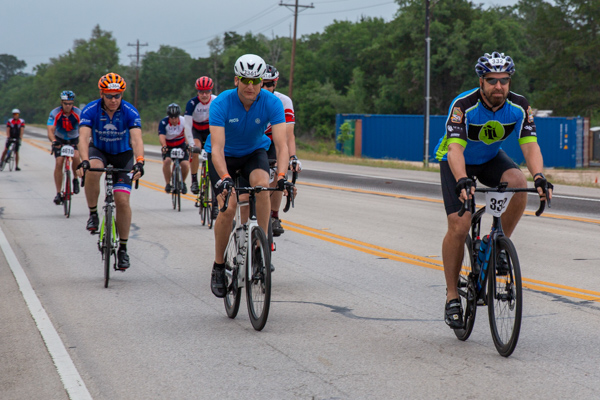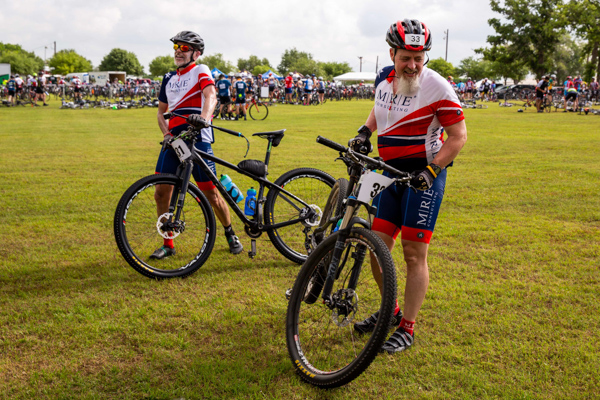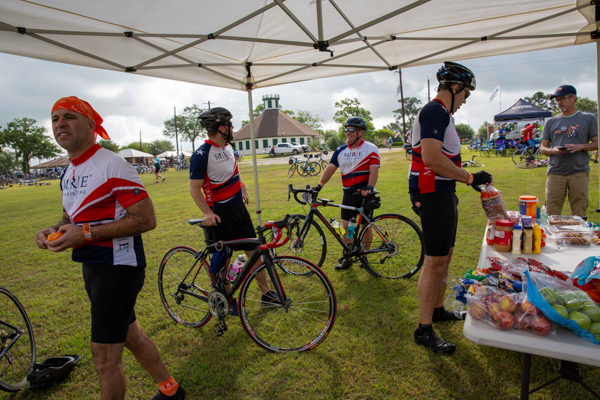 Thank you for supporting our riders, volunteers, and the MS Society by donating to Bike MS. Together we can end Multiple Sclerosis forever!