MRE Consulting Presents the 2021 Child Advocates Superhero Run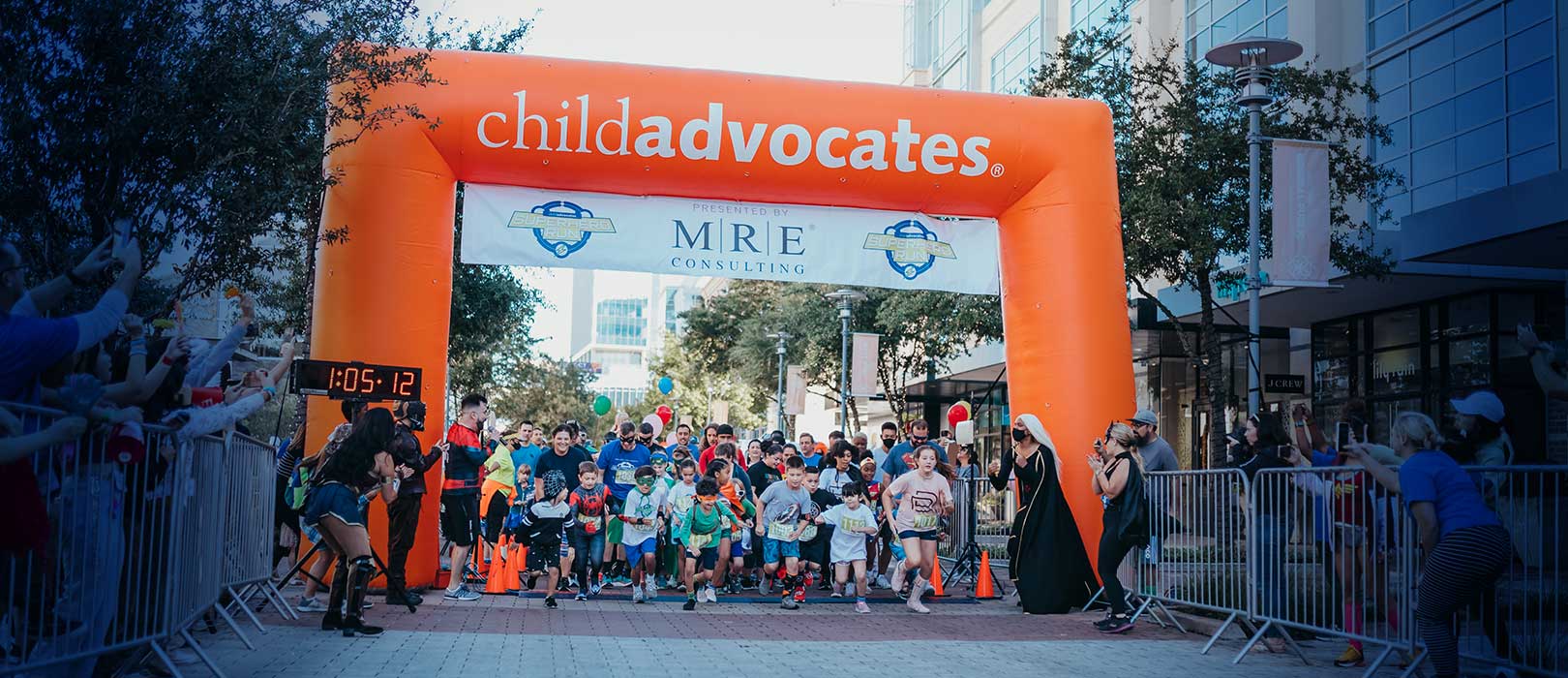 Houston, TX, October, 2021
What a fantastic day this years event was, with beautiful weather and amazing costumes. We hope everyone who visited our booth had an amazing time racing and supporting a Child Advocates. With all of our super powers combined, the 2021 Superhero Run was able to raise roughly $120,000 for Child Advocates! From these donations, Child Advocates will be able to provide life-saving advocacy to Houston's children in need.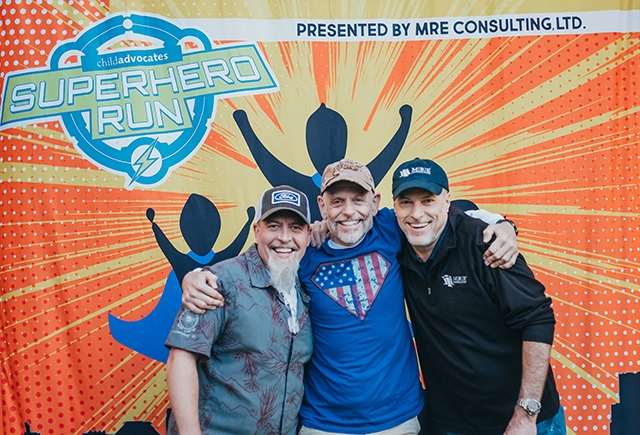 Since 2015, MRE Consulting has been the presenting sponsor for the Child Advocates Superhero Run in Houston. Helping Houston area children and our community thrive is one of our favorite pastimes. Not to mention, we can't say "no" to getting outside and competing as a team!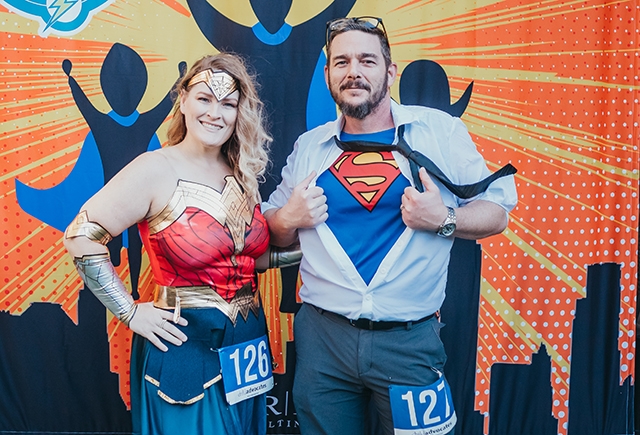 "It was a beautiful day to come out and support Child Advocates, Harris County's only court-appointed special advocate program. I'm extremely proud to be a part of MRE, who has been sponsoring this event for 9 years."
– Tamra Aldridge, Specialist, MRE Consulting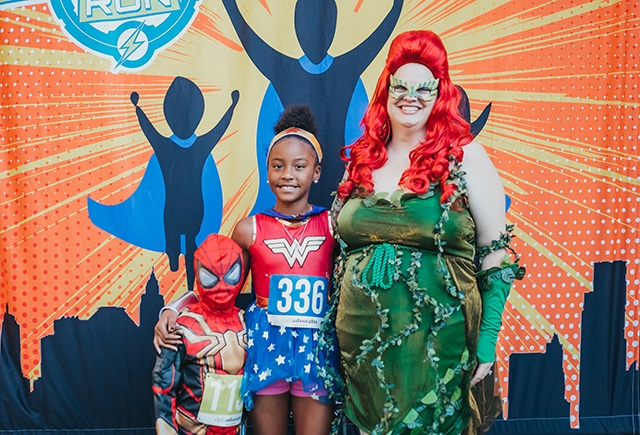 Getting up early to dress up in my costume and help set up the event each year is worth it when you see the smiles on the faces of the children.
–Tiphanie Wood, SMB Coordinator, MRE Consulting
Thank you to all the superheroes who made it out to race day!
We cant wait to see you again next year, till then enjoy these photos.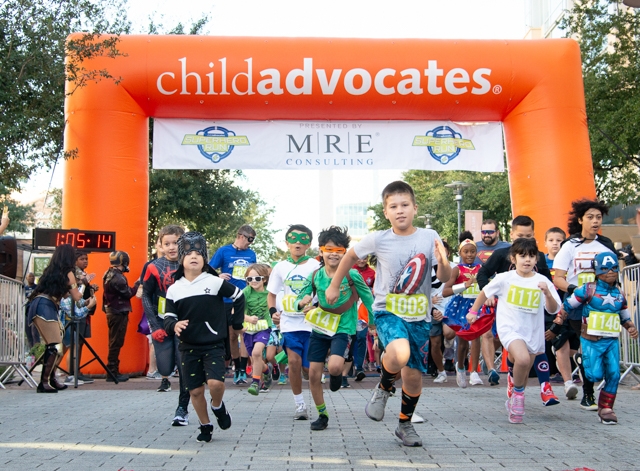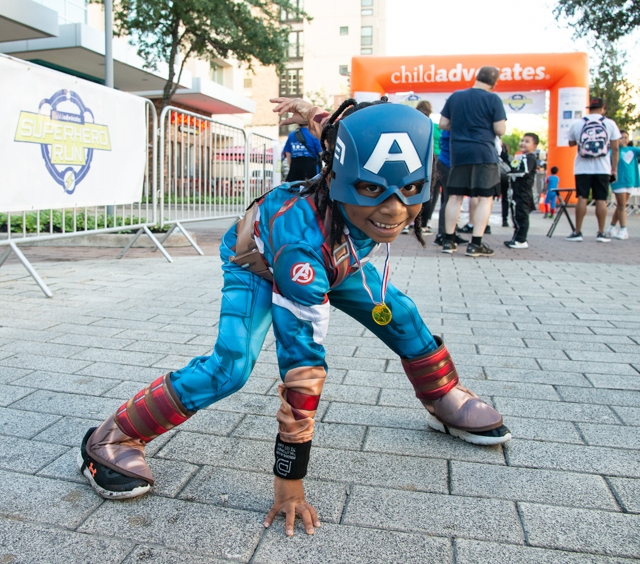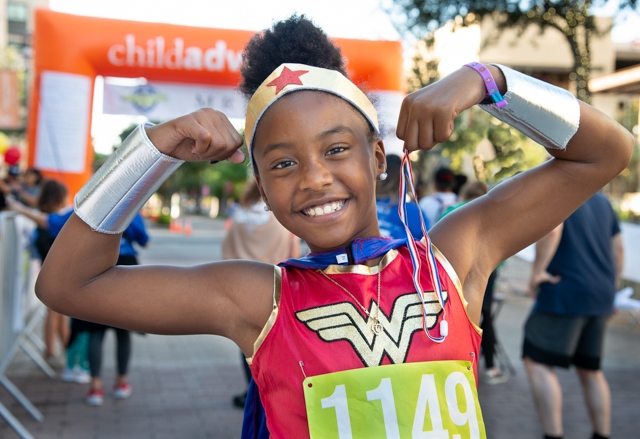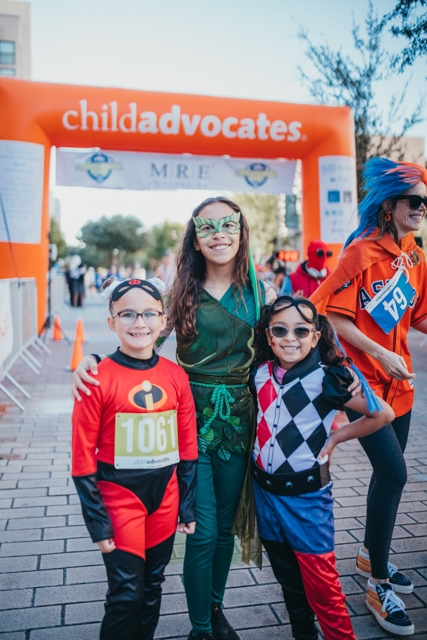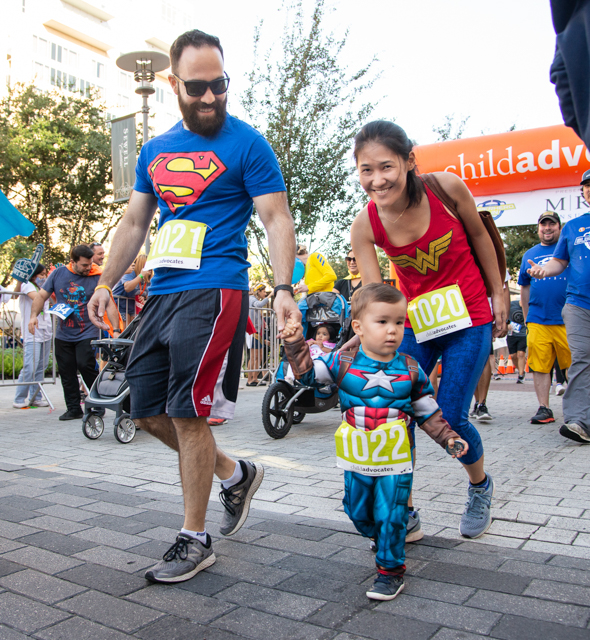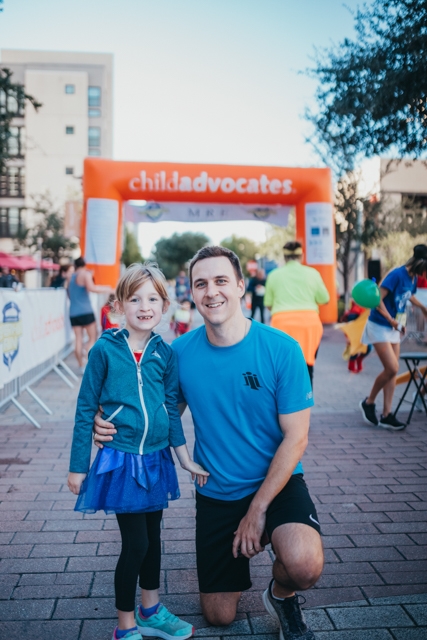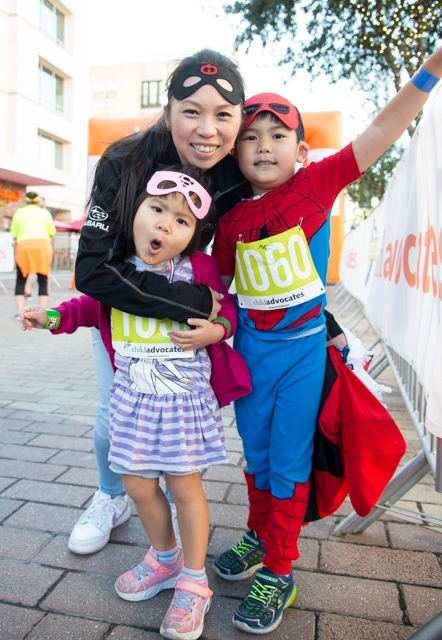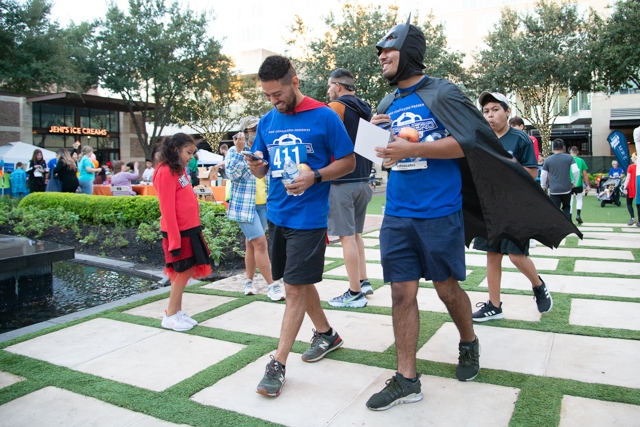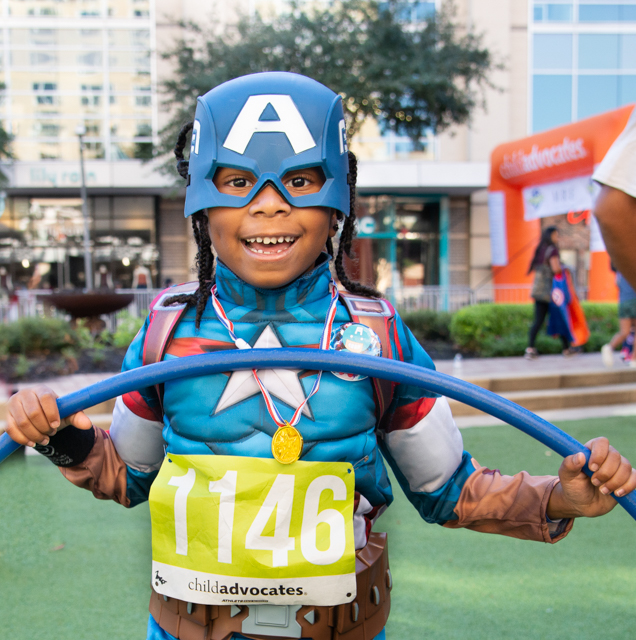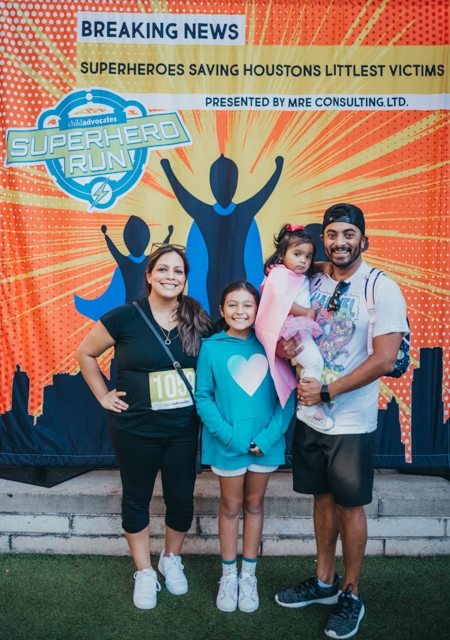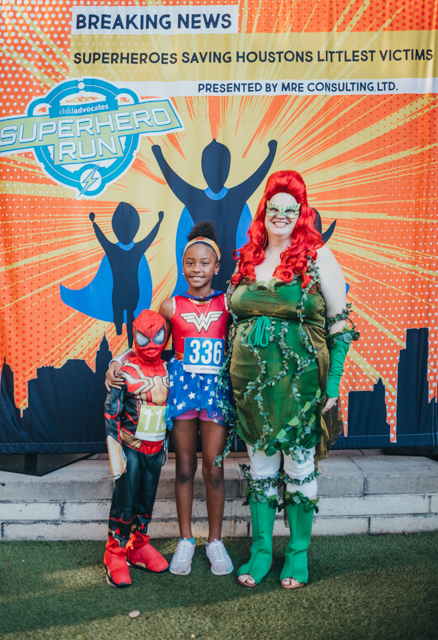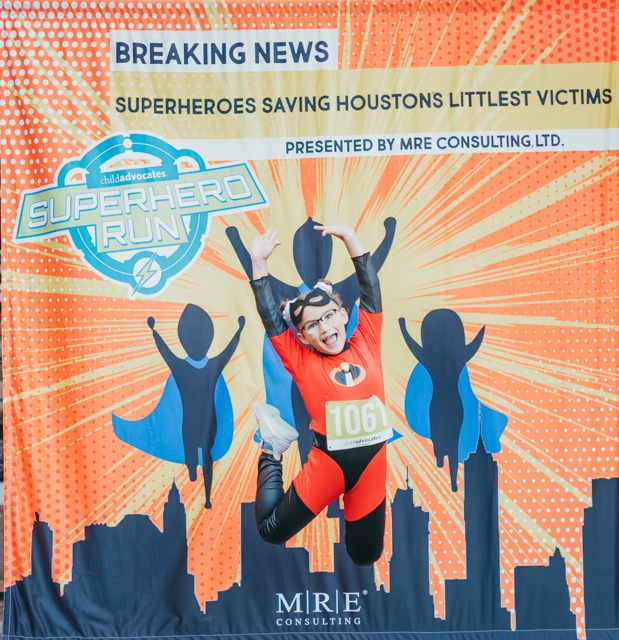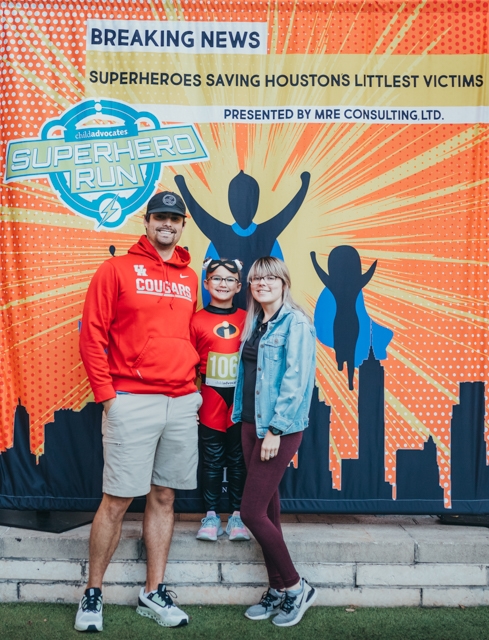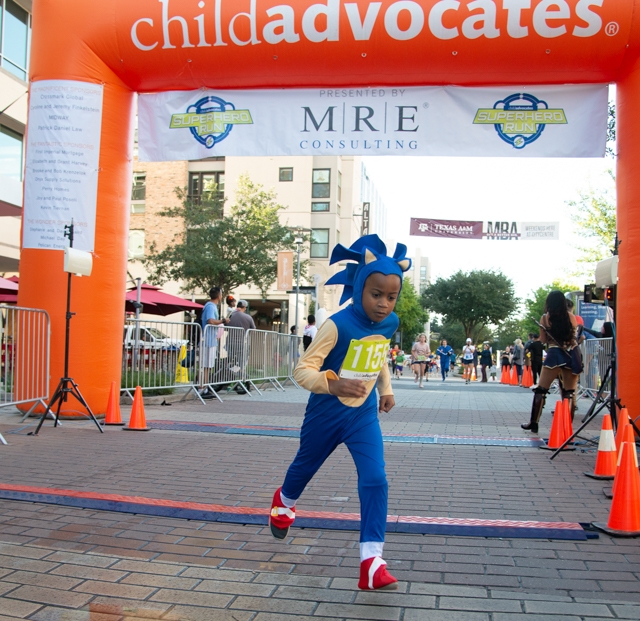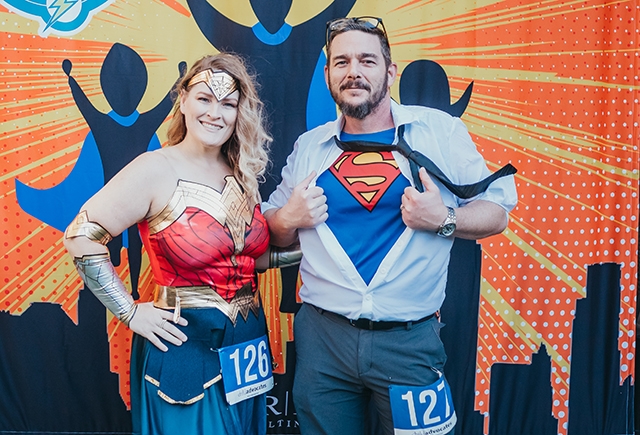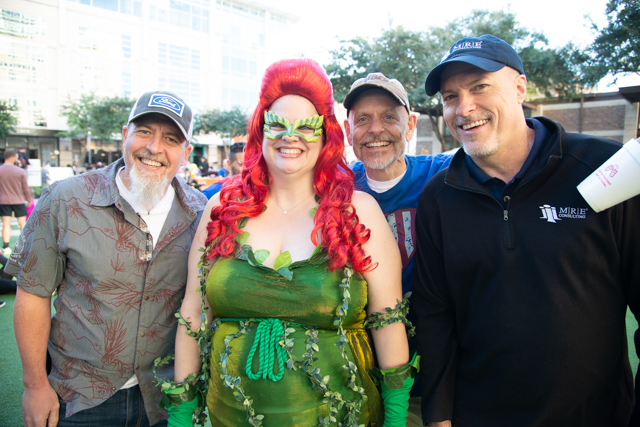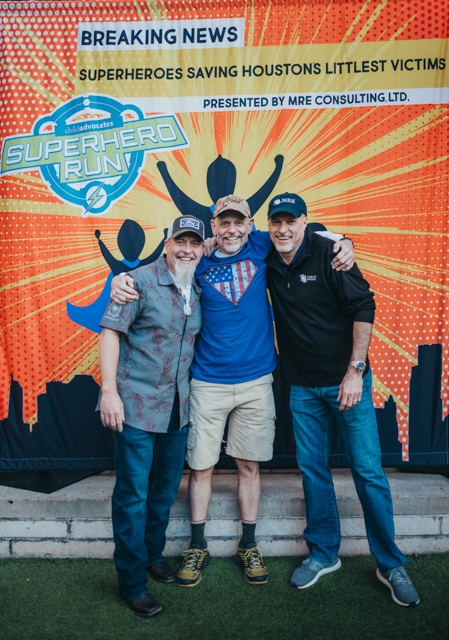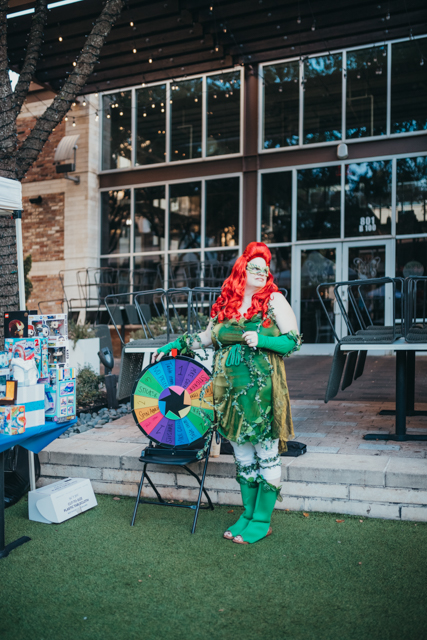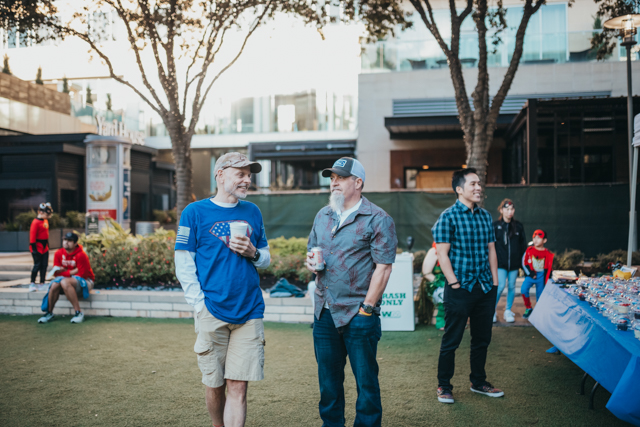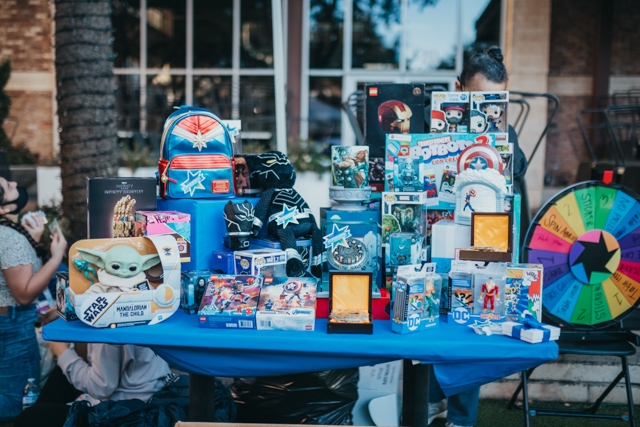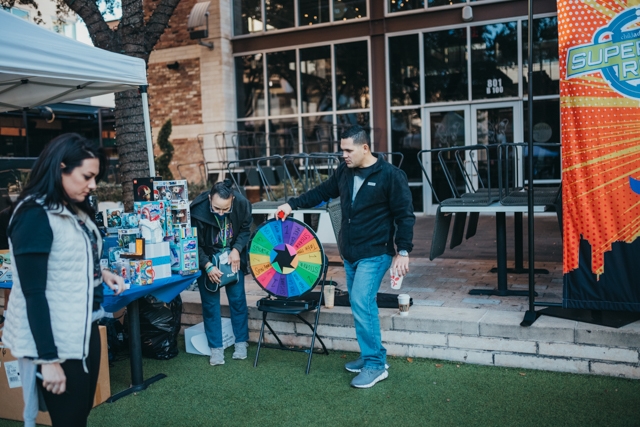 Event photos courtesy of Jeff Cotter and LP Photography. Check out their sites for even more event pictures.