Distribution & Logistics companies optimize their supply chain to efficiently transport goods. This involves managing pipelines, trucks, storage facilities, and distribution centers that handle products as they move along the value chain.
Challenges We Help Solve
From inventory management to transportation, we help organizations improve all areas of their value chain through people, process and technology.

Optimize transportation and logistics
Digitize transport and storage assets in order to model and optimize scheduling of commodities logistics

Engage customers
Enrich customer experience by delivering on demand for real-time status tracking and data for decision making

Reinforce health and safety
Prioritize health, safety, and the environment through reinforcement of best practices through employee engagement and improved tracking and visibility into incidents
Case Study
Railtrack Optimization
A large natural gas supplier's rail management processes were facing challenges around management of rail logistics. MRE improved performance and stability by consolidating data from manual processes into software designed to manage and coordinate rail logistics
Case Study
Entrade (ETRM) Implementation
As the company significantly reduced its natural gas marketing group, it needed to right-size its energy trading platform. MRE delivered the project on-time and under budget without compromising on project deliverables.
Case Study
Streamlining access to ERCOT Data and Reporting
The client desired more streamlined access to timely ERCOT data and the ability to create power activity dashboards for the ERCOT system. MRE's solution eliminated cumbersome practices related to ERCOT data and consolidated all reporting tools into an accessible location.

E/CTRM
Integrate front, mid, and back office operations to support business processes for commodity trading and manage risk exposure.

Field Service
Engage service teams in the field in real-time to enable collaboration, improve customer satisfaction and optimize resources/schedules.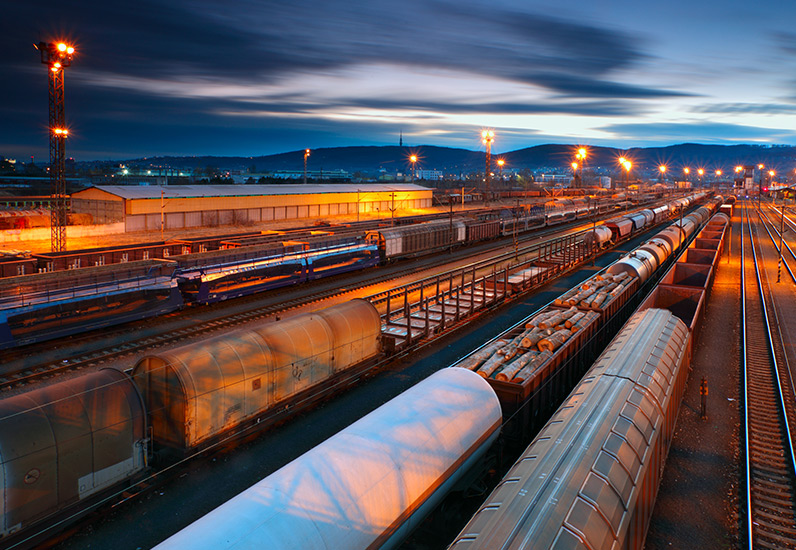 Multi-transport support
Digitize your transport and storage assets in order to model and optimize scheduling of commodities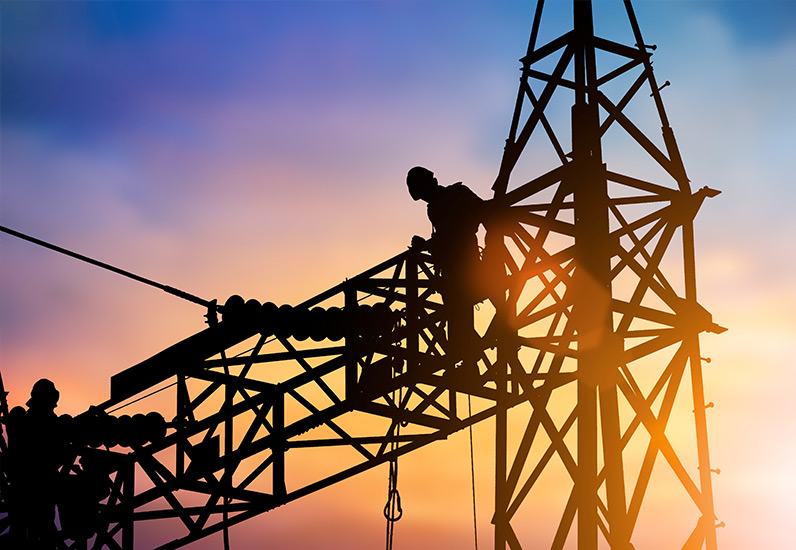 Project Management & Business Readiness
Manage projects and programs toward business outcomes with traditional project management methodologies, as well as custom methodologies to better prepare for engagement success.

Process Design & Optimization
Develop and enhance processes to ensure value is added at all stages.
Salesforce
We combine our customer-first approach with experience and platform knowledge to create solutions that bring together sales operations and business strategy.