Dustin
A Managed Services Provider (MSP) takes care of the set-up, maintenance, and support of a company's IT assets, network, applications, and infrastructure. They can improve a company's IT service levels, support coverage, and even system performance. By engaging a MSP, an organization can get high quality technical expertise while controlling IT spend, enabling the organization so that it can focus on business operations.
Meet Dustin, a Service Desk Manager on our Managed Services team and read about how he makes customer service the team's top priority.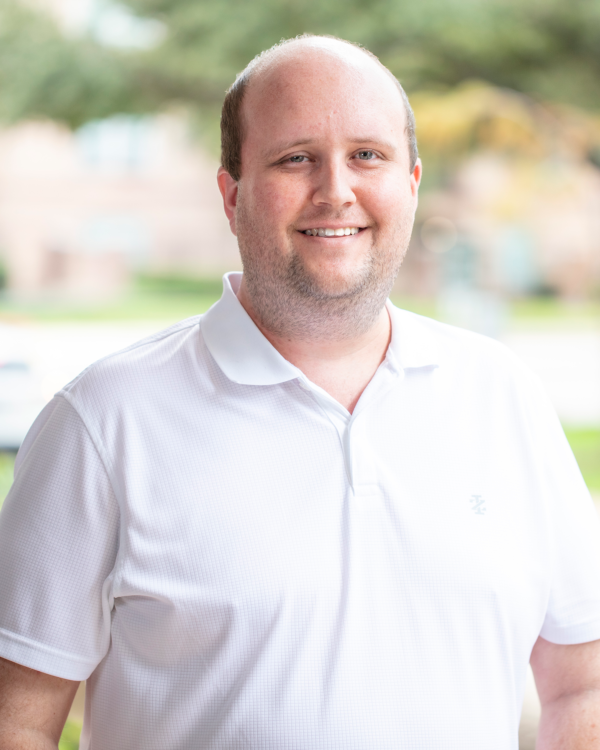 WHAT DO YOU DO CURRENTLY AT MRE?
As the Service Desk Manager, I'm responsible for dispatching and working tickets that are submitted by our end users. I make sure our team addresses tickets with a high level of service and quality, all in a timely manner. I meet weekly with the team to discuss any issues and provide time for open Q&A. I actually started in 2016 as a Service Desk Technician.
WHAT IS UNIQUE ABOUT WORKING AT MRE?
I had never worked for a Managed Services Provider before MRE Consulting. I had a lot of experience with desktop support and deployment projects, but MRE Consulting was the first time I had worked as a Managed Services Provider. You're going from supporting only one company to 20-30 companies, which also means 20-30 times more tickets! It can be overwhelming at first but you get tremendous exposure to many  different technologies. Each company has their own set of technologies and processes that you have to learn to support. So, it is really beneficial for your personal growth.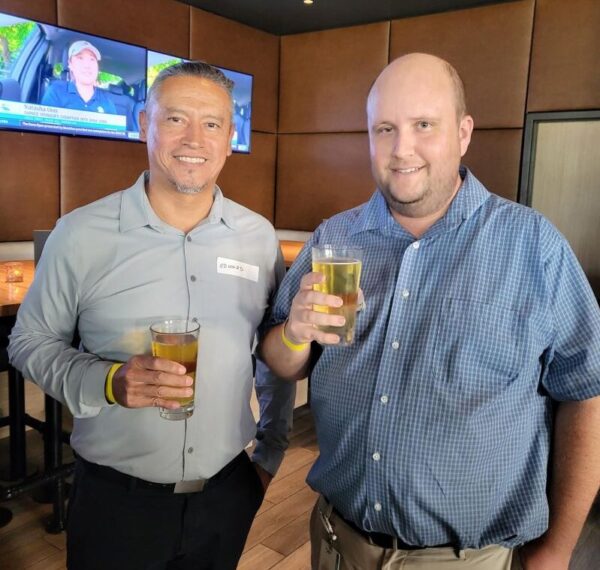 WHAT SKILLS DOES SOMEONE NEED TO BE SUCCESSFUL IN YOUR ROLE?