Interfaith Ministries for Greater Houston was faced with increasing costs of maintaining an aging IT infrastructure. They needed an infrastructure solution that could support flexible scalability while providing predictable, optimized costs.
Implemented Technologies
Azure
Microsoft 365
After conducting an assessment, MRE created a proposal to leverage Azure public cloud to achieve the flexibility and predictive costs the organization was seeking.
MRE inventoried critical assets and architected a staged migration to move the organization's infrastructure to Azure. ​
The team also designed a three-year strategic IT roadmap to further increase the client's security posture and leverage technologies to positively impact business operations. The roadmap would mitigate risk, prioritize initiatives, and increase IT efficiency and spending throughout the organization. ​
They have found ways for us to save on initial and operating costs, including winning us donations and credits from vendors including Microsoft, and continue to bring us recommendations for things that add value and save cost for us. Due to their partnership, we were able to continue our work from offsite throughout Hurricane Harvey until it was safe to return to our buildings, and to pivot on a dime for Covid with almost no disruption to our teams and services
What We Delivered
Results
Interfaith Ministries for Greater Houston was able to reduce costs by 40% and decrease time associated with IT maintenance, allowing staff to concentrate resources to their mission within the community.​
Benefits included:​
Improved reliability of IT infrastructure, efficiency of support processes and ability to scale.
Increased infrastructure capacity, protection, and access.​
Decreased ISP and vendor contract costs down to 30% of previous rates through MRE's expertise and assistance with negotiations​
Within days of starting a company-wide work from home protocol, transitioned to a fully remote operation without any business interruption. ​
Enabled ability to monitor and respond to IT activity remotely, which was critical during COVID-19 shutdown.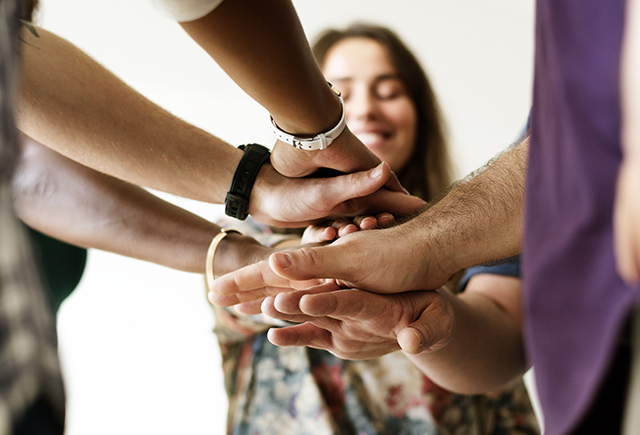 Ready to partner with MRE?
Don't let IT issues get in the way of your bottom line. As experts in Managed IT Services, MRE delivers flexible, affordable, local IT Solutions to bridge your company's capability gap. One of our IT experts will email or phone you once we receive this form.
Custom IT Solutions for Every Kind of Business.
MRE Consulting keeps your operation online by focusing on the health of your IT systems.