May 9, 2022
By Bob Stilwell
It's getting hot here in Texas and it's only the beginning of May. Last week, we saw mid 90's temperatures which are just a prelude for when Texas Summers will really get going. These hot summers drive monthly retail energy utility usage up, because here in Texas, we do love our air conditioning. Which in turn, drives a larger volume of calls to retail energy providers to discuss questions about electricity accounts, payment deferrals, and payment plans.
Unfortunately, inflation is also up, past supply chain issues are driving demand higher, and the war in Ukraine has the energy markets also in flux. If you are out shopping for your electric plan for your house, now is a pretty bad time – average rates per kilowatt hour are averaging about 12.5c today.
All this means electricity utility bills are increasing, customers are calling their providers, and providers operational costs are rising.

As a retail energy company,
what can you do?
Become a Digitally Connected Retail Energy POWER-house.
In today's day and age, a connected customer and a digitally savvy organization is going to go a long way towards driving a great customer experience and helping to reduce customer attrition through these higher cost times.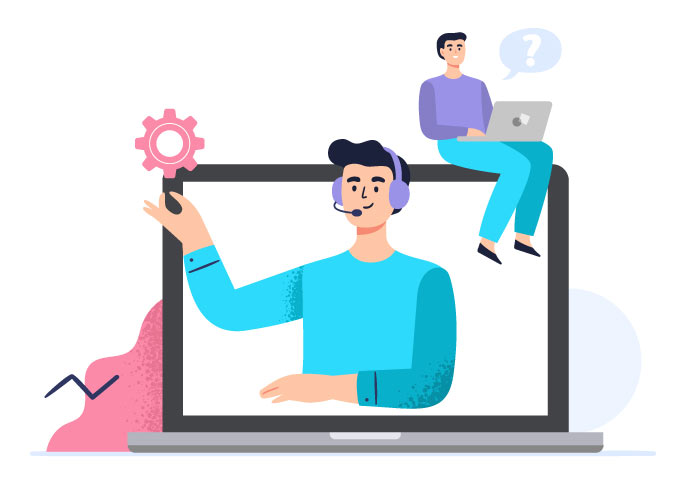 Improve the customer experience by stopping one-off emails to your customers. Instead, focus on creating messaging that is personalized and integrated with customer interactions, behaviors, and customer service touchpoints. In a nutshell, send your customers personalized messages that say "Hey, I know you, and here is something I know you need, and here is a simple way to get it – click here."  But don't just stop there, tie sales, customer service, and marketing messages into your customer portal also. This will drive a very personalized customer experience every time the customer connects to you through any of your digital methods – be it email, SMS, customer portals, etc.
Reduce operational costs when a customer calls your help desk, by optimizing your IVR (Interactive Voice Response). Transfer customers quickly through to the right person the first time by reducing the amount of time in menus and hold time. Both of these factors drive up your operational costs unnecessarily.
Reduce attrition by knowing your customers. When customers call in, don't ask who you are speaking with. Know it! And have all the details about that customer and their history already on screen in front of you. Welcome them by name and be empowered to help. Knowing the customer will help you understand and resolve any issue they might have quickly, the first time.
Here at MRE Consulting, we live and breathe the retail energy market, and we are here to be your retail energy powerhouse partner. Whether it's commodities & trading (CTRM) to support retail energy pricing or all the way to the digital integration of systems driving your customer experiences (CRM). We've been in the trenches, and we understand how to help, and we would love to help you become a truly digitally connected retail energy provider. If you'd like to learn more or just talk about all things digital drop me an email below.