We closed last night on schedule… and I was pleasantly surprised at how smooth things went. New​ schedulers in the system kept things up to date during the month, so there was not a mad scramble to get​ things done yesterday…I feel confident that the scheduling group did well for the first month in the system
volume administration director, natural gas supplier

A large natural gas supplier successfully completed several acquisitions recently as part of a growth strategy. They engaged MRE to develop an integrated solution to streamline its systems and processes and redefine the customer experience to reduce total cost of ownership. ​
​
The increase and diversity in customers, suppliers, geographic locations, and business transactions has magnified the need to simplify and standardize systems and processes. The company used several system platforms to conduct its business, which made it challenging and costly to analyze, transact and report information for customers and employees.
Implemented Technologies
Salesforce Custom Platform Quoting Solution
Salesforce Sales Cloud & Lightning
Mulesoft
Endur
The solution included an enterprise Energy Trade Risk Management (ETRM) system for commodity trading, a custom Salesforce (CRM) solution for real-time quoting, and a Salesforce web-based portal for customer engagement. 
Solution included:
Integrated Salesforce and Endur to support quoting with real-time commodity pricing
Simplified business processes through system consolidation and pricing automation
Created a utilities specific quoting solution leveraging Salesforce's declarative and custom Lightning development capabilities (Utilities CPQ)
Provided real-time pricing of quotes during sales process, accounting for basis price, weather, pipeline capacity, among other external market factors
Proactive contract renewal management
What We Delivered
Results
The new solution improved performance and stability by migrating to a stable platform and infrastructure components, which supports financial targets through:
Improved business process efficiency and accuracy through the consolidation
Integrated position management, exposure reporting and settlement processing
Reduced manual reconciliation efforts and the possible risk of imbalance payments, penalties and overrun charges
Enabled retirement of legacy ETRM system and allowed business users to start operating in one consolidated platform
With all of our information in one system, we're really going to see a lot of benefits.
Manager, Settlement & Financial Reporting, natural gas supplier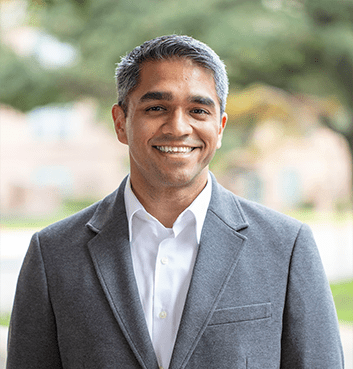 Partner, Salesforce Practice
Connect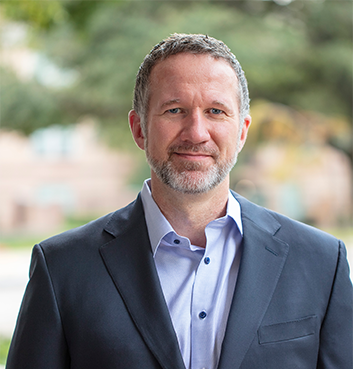 Partner, CTRM/Endur Practice
Connect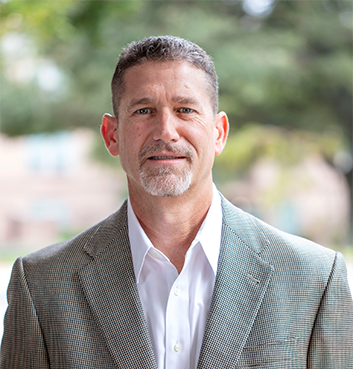 Kicking Off Your Next Project?