We are excited to announce that Subi Philip and Matt Gannon have become the newest partners at MRE Consulting. We are confident that their leadership and contributions will continue to grow the company and position it for long-term success. The new partners embody our values and ideals, demonstrate leadership with our clients and our people, and inspire those around them.
Leveraging the capabilities of Salesforce, our clients are re-imagining their business models and how they engage with their customers. While Salesforce is a critical enabling technology, what's more impactful is the dialogue and approach to customer experience and how that is changing the way companies do business - from front-office to back-office.
Subi is working with clients to utilize Salesforce Revenue Cloud and CPQ capabilities to improve revenue and margin, and reduce risk and financial exposure. MRE helped a global industrial services company develop a single solution to centralize products, quoting, and pricing. The standardization of processes and approval controls enabled the organization to enforce and measure against revenue targets, allowing the executive team to manage the pipeline and the sales team to improve their win rate.
A common theme Subi sees is the need to make relevant data accessible in the moment for smarter decision-making. He has seen great success for clients with MuleSoft, a data integration platform known for its connectivity and agility. For a natural gas supplier, the team leveraged MuleSoft to support quoting by Sales Reps in Salesforce with real-time commodity pricing data from Endur. This eliminated manual reconcilation efforts and simplified the sales process.
People are our greatest asset – at MRE we say it often and with good reason. It is only with the determination and dedication of our people that we can serve our clients, build long term partnerships, and create a workplace that people enjoy day-to-day.
Matt manages some of our clients' most complex programs, leveraging his expertise in project/program management. He was instrumental in helping a global energy trading company implement Openlink's Endur CTRM system. As part of this initiative, he created a delivery framework that positioned MRE and the client to work collaboratively, streamline the project complexities, and meet project goals/deadlines. For an offshore E&P company in the petroleum industry, Matt led a multi-million-dollar program which implemented solutions for asset management and supply chain management.
MRE has helped IT organizations transform their own project delivery models as companies move toward iterative methodologies. Matt believes that project managers need to be fluent across waterfall, agile, and DevOps delivery methodologies. All forms of delivery have the same goals of managing the constraints of stakeholders, risks and unforeseen circumstances. MRE has helped companies with resources and training around agile transformation and adoption.
Salesforce
We design and deliver solutions that power your business and enable you to connect to your customers in a meaningful way.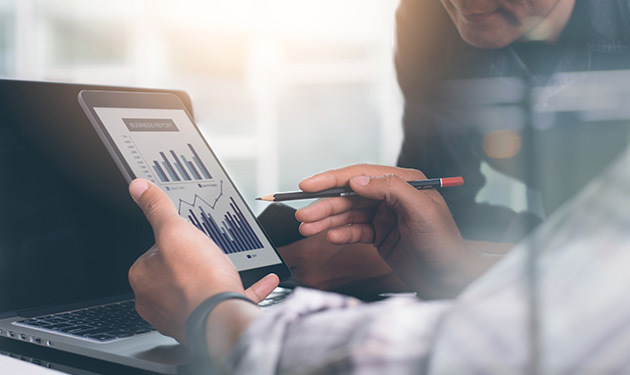 Let's Chat
Connect with our newest partners!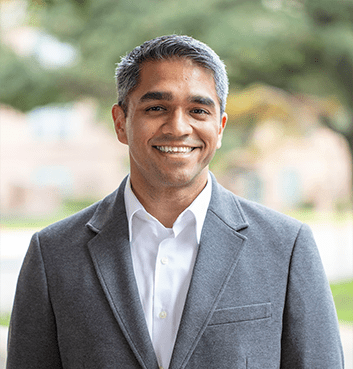 Partner, Salesforce Practice
Connect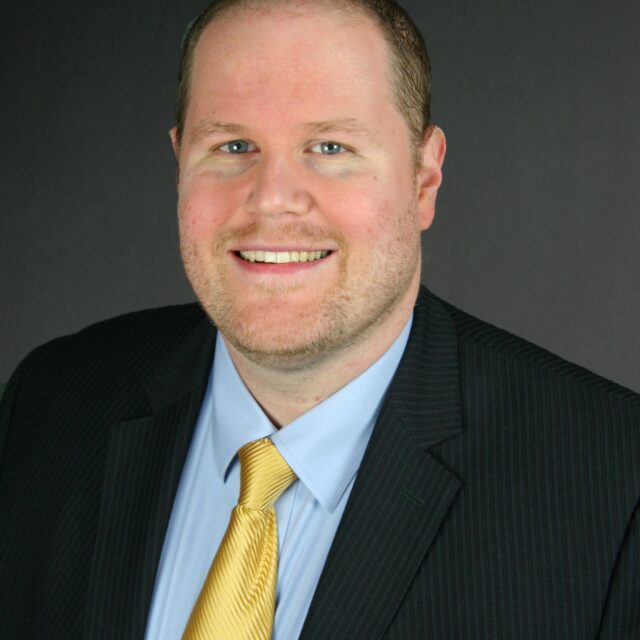 Partner, Professional Services Practice
Connect