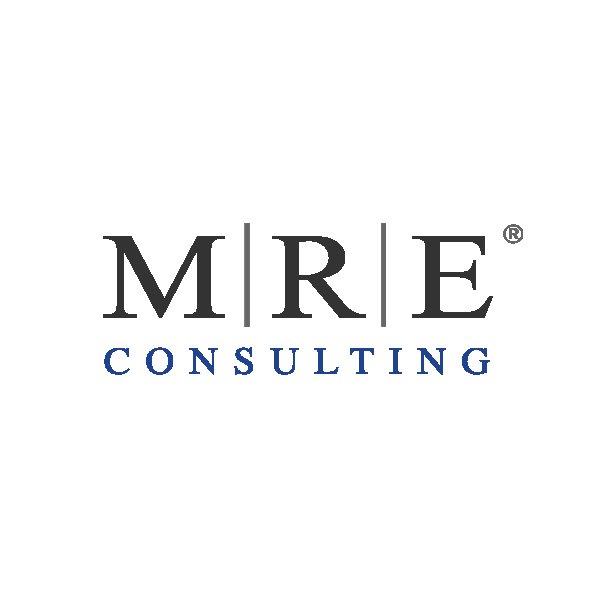 MRE Consulting, Ltd. (CK)
About the job
ROLE DESCRIPTION:
Perform Tier 1 service desk responsibilities.
Receive and log incoming support requests via phone, email, or ticketing system.
Troubleshoot hardware and software issues for end-users.
Provide prompt & effective technical assistance while maintaining a high level of professionalism.
Stay updated on the latest tech trends and share insights with the team.
Provide on-site support to clients when necessary to resolve urgent technical issues.
Facilitate user-friendly training sessions to equip colleagues with better tech-know how.
Proactively identify and resolve recurring technical challenges.
Document, categorize, and prioritize service requests for resolution.
Collaborate with Tier 2 support technicians for complex issues.
Assist with the setup, configuration, and maintenance of end-user devices.
Create and maintain knowledge base articles for common issues.
Ensure the confidentiality, integrity, and availability of sensitive information.
Maintain accurate records of support interactions and solutions provided.
Contribute to a positive and collaborative team atmosphere.
Engage in continuous professional development by pursuing relevant certifications or training opportunities.
WHAT WE'RE LOOKING FOR:
Education and Experience
High school diploma or equivalent; relevant technical certifications a plus.
Prior experience in a related customer service or helpdesk role is a MUST.
Proficiency in Microsoft Windows and Office suite.
Familiarity with IT service management tools.
Personal Qualities 
Exceptional rapport-building skills.
Empathetic listener and curious solution-seeker.
Adept at communicating and working with cross-functional teams.
Possesses a desire to continuously learn and grow in the IT field.
Professional and well-mannered.
Strong time management and organization skills to handle multiple tasks.
Demonstrated attention to detail
Ability to remain calm under potentially stressful situations and adapt to changing needs.
Has a team-oriented mindset, always willing to help colleagues.
Kind and patient demeanor when assisting users of varying technical abilities – not everybody is tech-savvy!
Deeply cares about 'personal brand' and representing themselves in an outstanding way.
This role is based in Houston, TX and has the expectation of full-onsite presence.