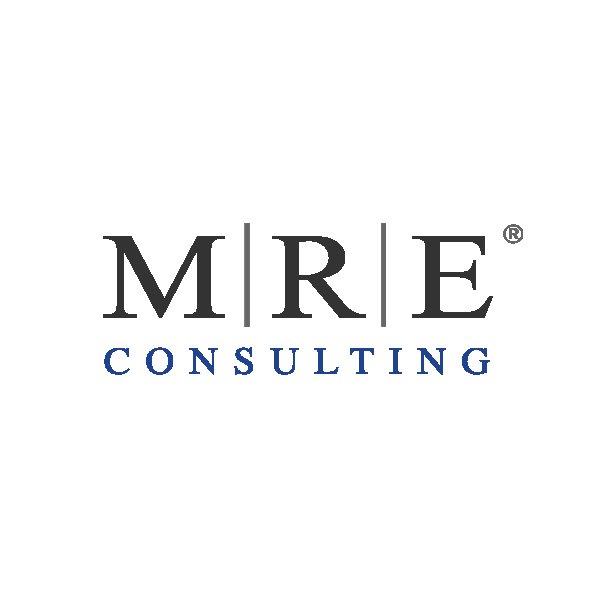 MRE Consulting, Ltd. (CK)
Key Responsibilities:
Network Design: Lead the design and deployment of complex network solutions, incorporating Fortigate, Velo, Dell, Cisco technologies, SD-WAN, and VOIP technologies.
Configuration and Optimization: Configure and optimize network devices and security solutions for maximum efficiency and performance.
Security: Implement and maintain advanced security measures to safeguard network assets and data.
VOIP Expertise: Manage and optimize VOIP systems, ensuring high-quality voice and video communications.
Troubleshooting: Diagnose and resolve network issues promptly, providing expert-level support to resolve complex problems.
Performance Monitoring: Continuously monitor network performance, proactively identifying and addressing potential bottlenecks and issues.
Documentation: Maintain comprehensive network documentation, including diagrams, configurations, and change logs.
Vendor Collaboration: Collaborate with technology vendors to evaluate and recommend hardware and software solutions.
Project Leadership: Lead network infrastructure projects, ensuring successful completion within established timelines and budgets.
Remote Work: Work in-office on a flexible 3-day schedule, with the option for 2 days of remote work.
Qualifications:
Bachelor's degree in Computer Science, Information Technology, or a related field (or equivalent experience).
7+ years of experience in network engineering roles, with a strong focus on Fortigate, Velo, Dell, Cisco technologies, SD-WAN, VOIP, and security.
Industry certifications such as Cisco CCNA/CCNP/CCIE, Fortinet NSE, or equivalent are highly desirable.
Extensive knowledge of network design, configuration, and troubleshooting.
Strong background in network security best practices and protocols.
Expertise in VOIP systems and protocols.
Proficiency with network monitoring and management tools.
Exceptional communication, teamwork, and problem-solving skills.
Proven ability to lead projects and work independently.